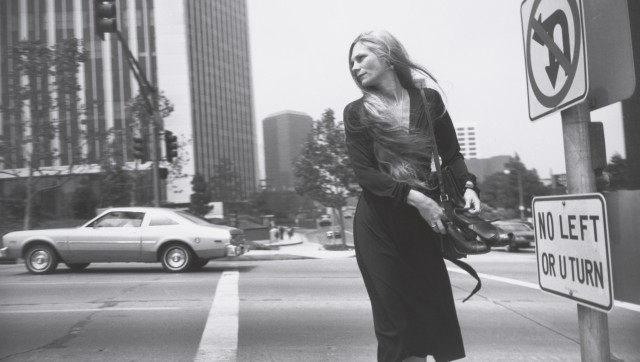 Every generation has its photographer, and in the early 1960s, it was Garry Winogrand.
Famous for his haunting street photography, Winogrand used his lens to capture the social mood of the moment, snapping anti-war protesters, John F. Kennedy Jr. and everyday life. And now, some of his rarest photographs are in San Francisco.
Through June 2, SFMOMA will feature nearly 100 rare (some never-before-seen) pieces from the famed photographer. Works span coast to coast and over his entire career, offering viewers a glimpse into 1960s America.
Check out a few of the images that will be on display below and visit SFMOMA for more on the exhibit:
PHOTO GALLERY
Garry Winogrand
BEFORE YOU GO