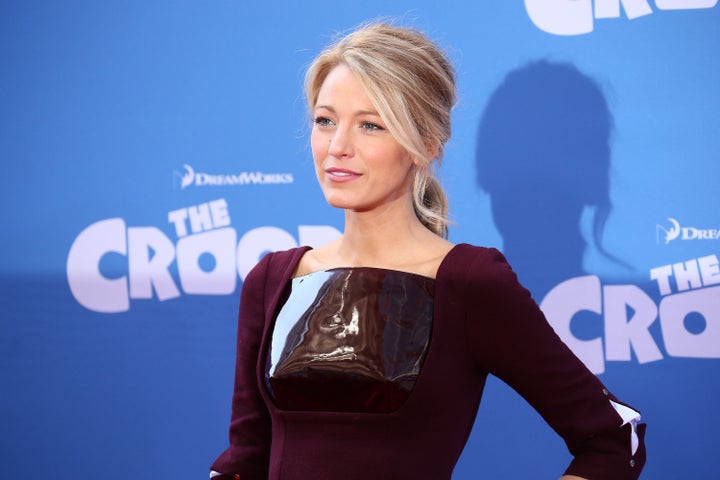 Whether they're helping the bride choose a dress or just providing moral support, bridesmaids are a crucial part of any celebrity wedding.
The process of choosing bridesmaids can be dramatic, but ultimately the bride has to choose the best woman for the job. That got us wondering: would a celebrity bride ever pick someone like us (or like you) as a bridesmaid? And if so, who would it be? Would it be low-key bride Kate Moss, or super-private Blake Lively? Maybe Stacy "Fergie" Ferguson? Or perhaps Kendra Wilkinson would invite us to help her plan her lavish bash.
Take the quiz below to find out!
BEFORE YOU GO