The World Photography Organisation released the names of some of its 2013 Sony World Photography Award winners in the Open, Youth, 3D and National categories. Behold the work of these amazing photographers. Scroll down for more images.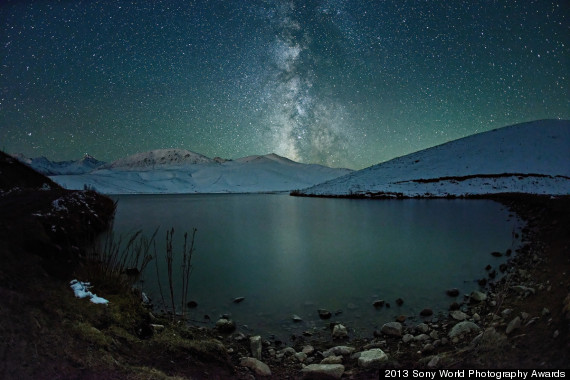 The final 10 amateur photographers in the Open category are now vying for the ultimate prize -- the title of Sony World Photography Awards Open Photographer of the Year. The winner will be revealed on April 25, 2013 at a swanky gala ceremony where he or she will receive $5,000 in prize money. Don't feel bad for the winners who miss out on the grand title, though, because Open winners all receive a Sony A77 camera.
There are still quite a few winners to be announced, including those that submitted works in the areas of Architecture, arts & Culture, Enhanced, Split Second, Low Light, Nature & Wildlife, Panoramic, Smile and Travel, as well as the Outstanding Contribution to Photography recipient. Stay tuned for more in the days to come!
PHOTO GALLERY
Sony World Photography Awards 2013 Announces First Batch Of Winners