Happy birthday goes out to William Shatner, who turns 82 today (March 22)!
The beloved Canadian actor rose to fame in 1966 when he assumed the role of Captain James T. Kirk, commander of the U.S.S. Enterprise, on "Star Trek." Even after the series was canceled, Shatner continued to reprise the role that made him famous in numerous "Star Trek" films.
The award-winning actor remains known for his movies, his television work ("Boston Legal," "$#*! My Dad Says"), his booming voice, and even his musical and literary career. Kids these days may know him best as Priceline man and for sort of co-hosting the Academy Awards with Seth MacFarlane last February.
Shatner was married four times and has three kids.
Happy 82nd, Captain!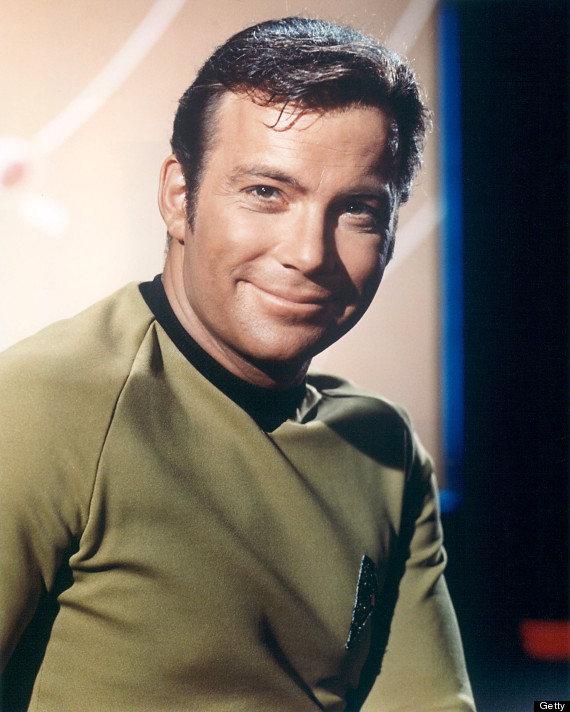 BEFORE YOU GO
PHOTO GALLERY
'Star Trek Into Darkness' Photos