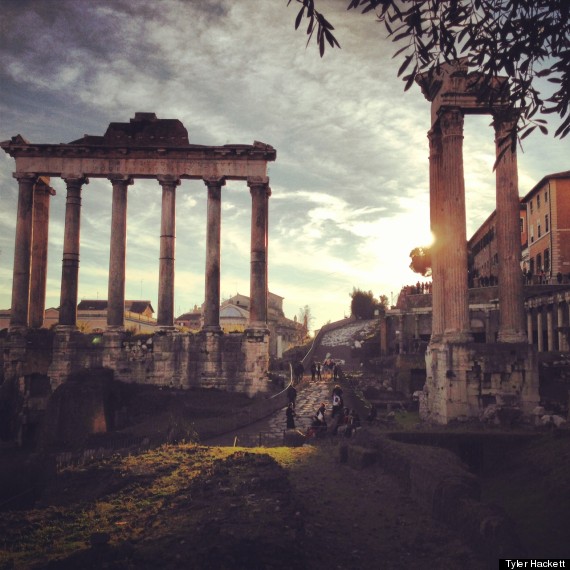 This week's Moment of Travel Zen comes to us from Tyler Hackett who visited the Roman Forum in Italy this past Christmas.
"The Forum had the true Rome feel. It's the only place that really hasn't been touched for years."
Where have you traveled for a moment of zen? Email travel@huffingtonpost.com with your travel zen or submit below.
PHOTO GALLERY
Look: Italy
And to see our past featured Moment of Travel Zen Photos...
PHOTO GALLERY
LOOK: This Week's Moment of Travel Zen