We don't know much about the world of celebrity impersonators, but we imagine that keeping up with the celebrity's changing look is key. If the star gets a haircut, you get one too. If the star gets a serious spray tan, you hit that salon. If the star gets pregnant, well, strap on the fake baby bump.
Agan has been impersonating the Duchess of Cambridge professionally since May 2012, when customers at the Northamptonshire restaurant she worked at kept telling her she looked like Kate. The 32-year-old quit her waitressing job and devoted herself full-time to being Kate, sporting the bouncy hair and the duchess' most iconic outfits. Agan hit the big time when she was invited on "Good Morning America," appearing on the show in Kate's famous navy Issa dress and an engagement ring.
"It's difficult at the moment as she's not big enough yet to change her entire wardrobe so it's difficult to see how she's going to dress it," Agan told the BBC. But she sure is doing a good job guessing.
Check out pics of Kate's best impersonator. Think she bears a close resemblance to the royal?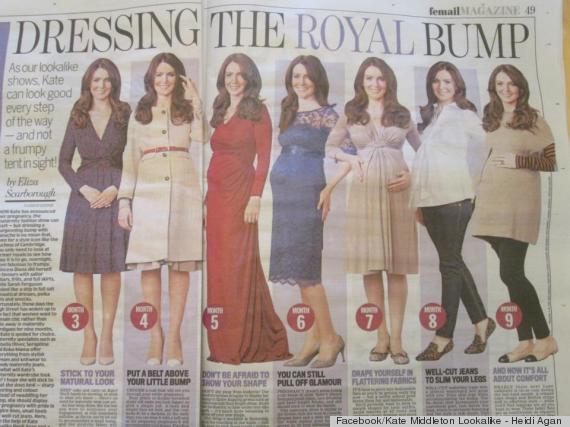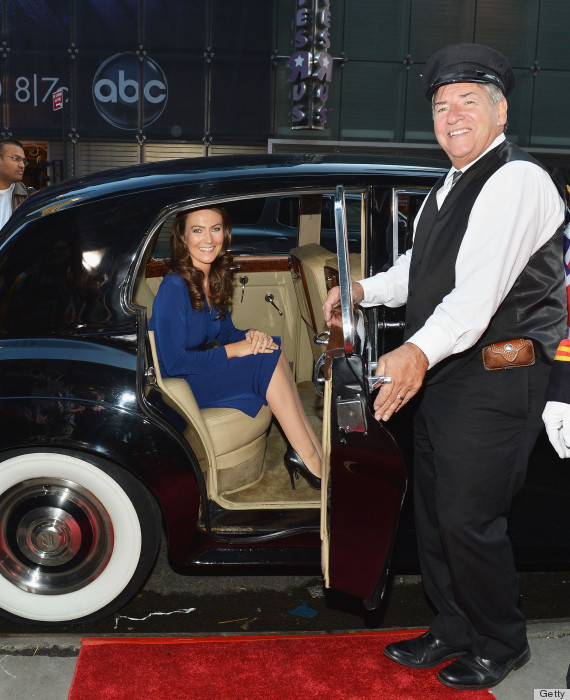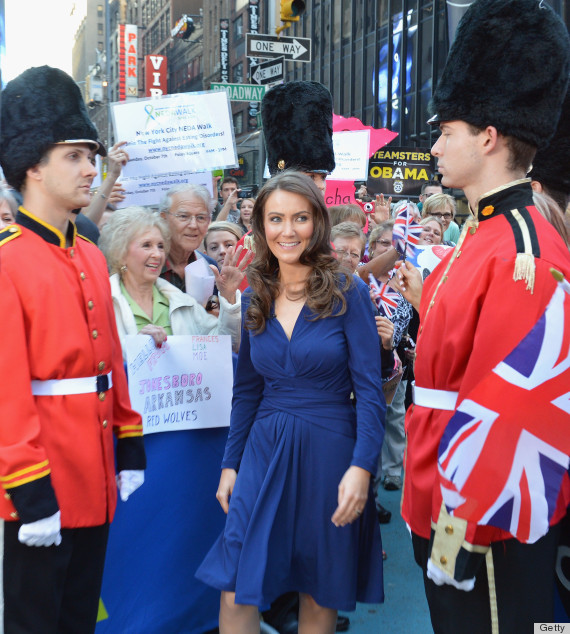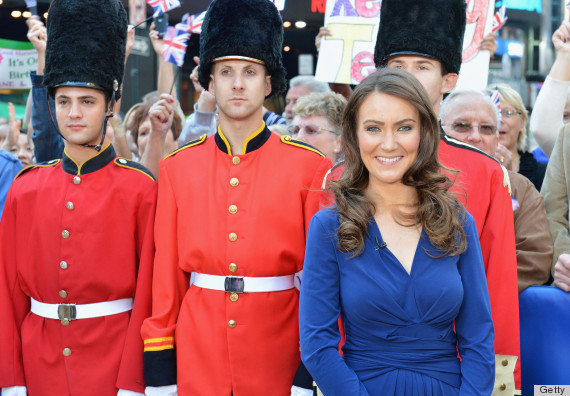 And now, for the real thing:
PHOTO GALLERY
The 70 Best Pictures Of Kate Middleton The Duchess Of Cambridge