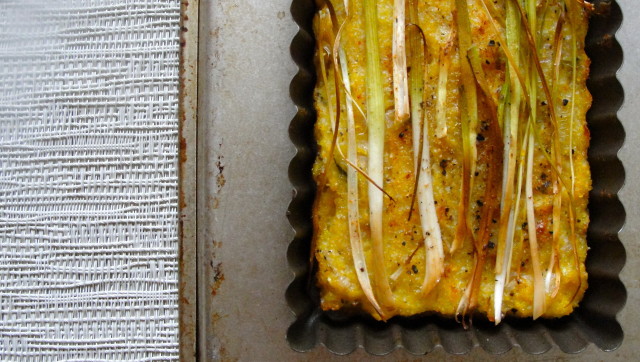 The truth is that we love onions of every single variety around here. We love them for their dependability, as the foundation of basically every savory dish we make, but we also love them for their subtle sweetness and verdant pungency. It's been a long winter with big, strong, storable yellow, red and white onions -- spring onions, we're ready for you to be back in our lives.
Few things encapsulate spring for us like a simple, grilled spring onion dipped in romesco sauce. We know the weather is warming when they show up in our farmers markets, and they're bound to make an appearance in just about every dish we make until summer. We pulled together some of our favorite ways to highlight the lovely flavor of spring onions, from soups to tarts to aioli. It's nice to see you again, guys. Winter was really cold.
Want to read more from HuffPost Taste? Follow us on Twitter, Facebook, Pinterest and Tumblr.