But despite a wardrobe full of designer duds (courtesy of Kanye), Kim continues to land on our worst-dressed list.
1. Too much material. We understand the need to layer -- it is winter, after all. But this many dark layers looks sloppy, like you just grabbed a few blankets, rolled around in them, put a belt on and walked out the door. Choose one layer and wear it atop sleek basics so not to get lost in all the excess material.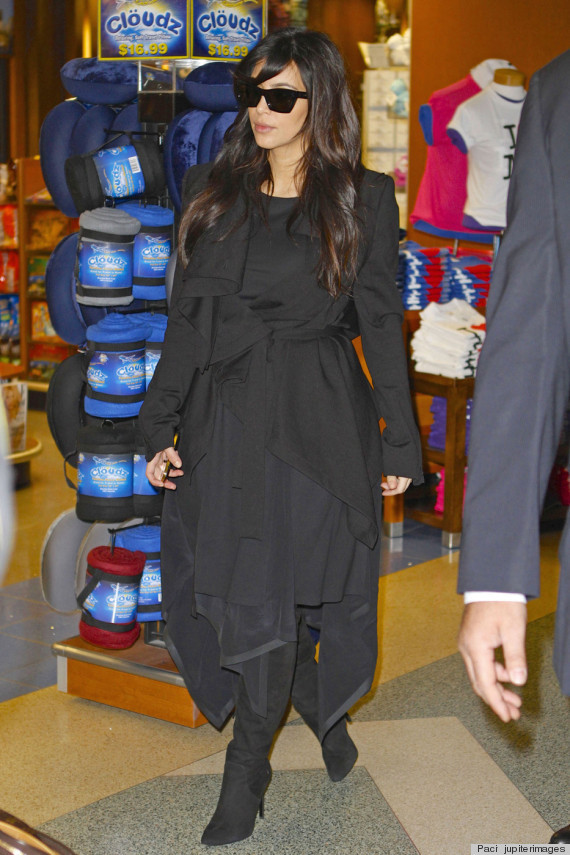 2. Oddly placed ruffles. Peplums attract focus, especially on python-printed pants. They also add volume, which isn't ideal when placed near growing baby bumps and sizeable rear ends.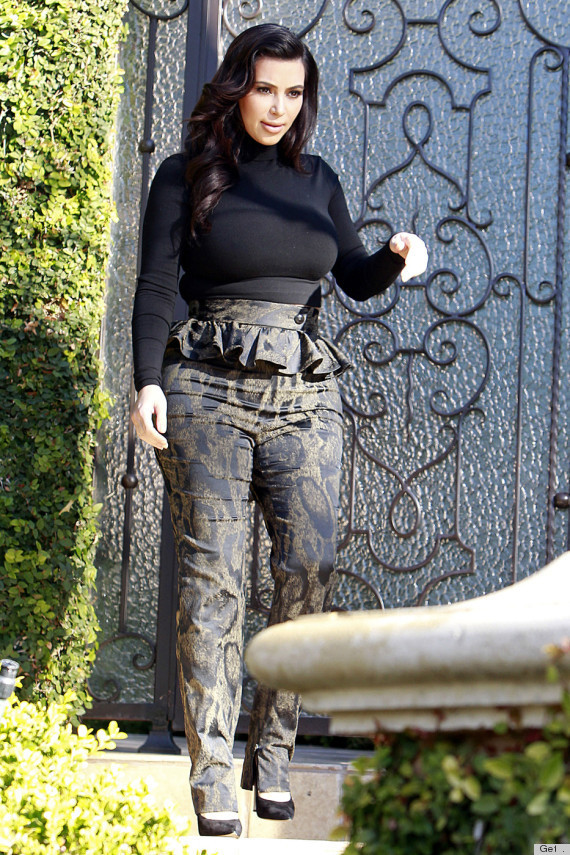 3. Sheer, breast-baring fabrics. When every detail of your bra is visible (including the barely harnessed breasts), it's time to consider an extra layer for coverage.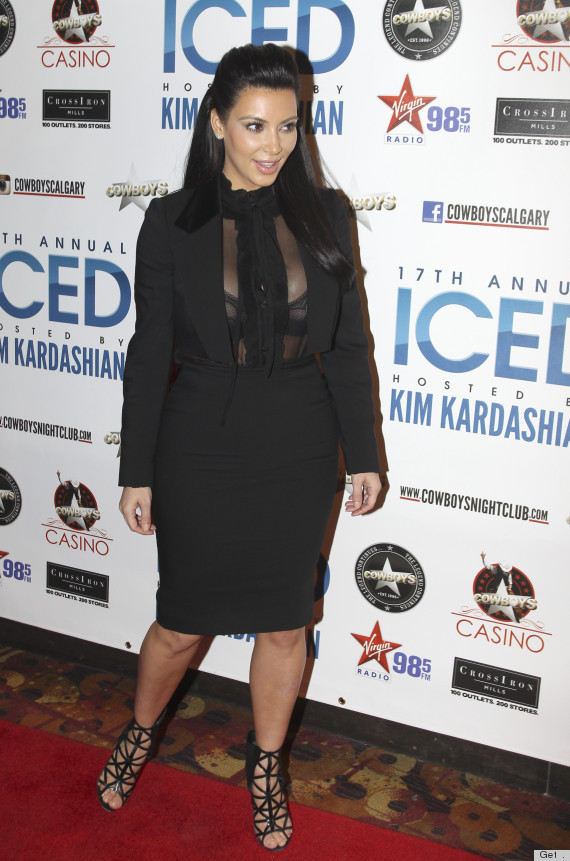 4. Poor fit. Tailoring can make or break an outfit. Ladies often end up on our best-dressed list when a dress fits perfectly and is hemmed to emphasize height and curves. Without proper tailoring, dresses can gape and pucker or be left to pool around one's feet.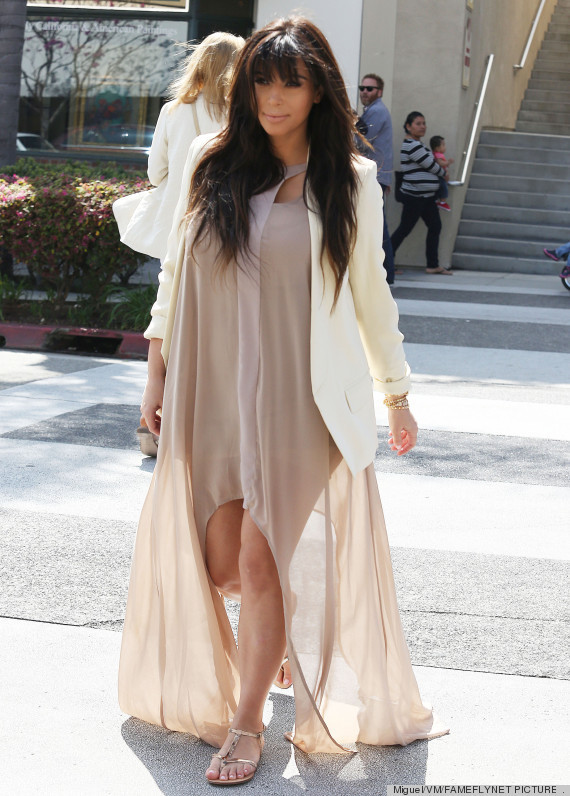 5. Too much skin. We have mad love for women's bodies. A hint of dᅢᄅcolletage goes a long way, as does the curve of the side of a breast. Any more than that and it becomes tawdry.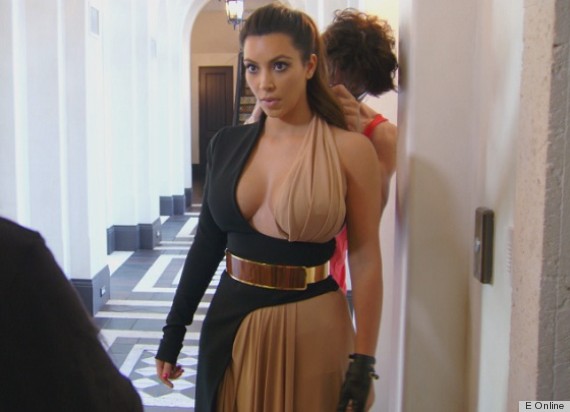 6. Outlandish accessories. Silly shoes and bags distract from the rest of the outfit. No matter how impeccable your look may be, add a pair of python thigh-high boots and you may as well be wearing a garbage bag.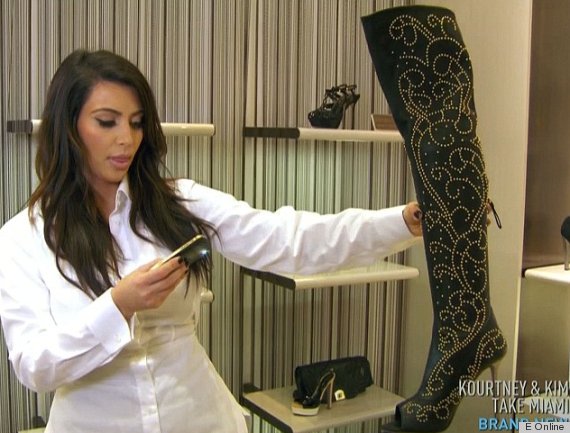 7. Poor pattern choice. Small patterns (like polka dots) are flattering because they keep the eye moving. Large patterns can look like an optical illusion and not in a positive way.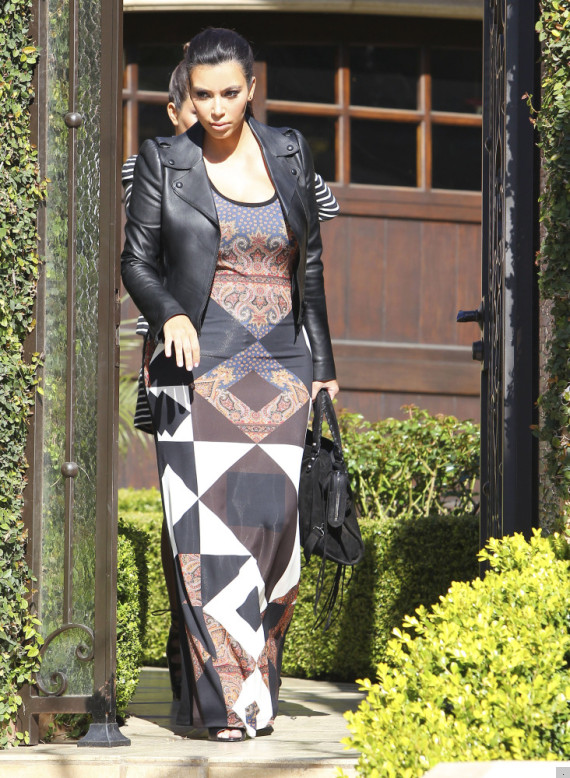 We're not trying to pick on Kim. But as we saw in last night's episode, even she realizes when she's landing herself on the worst-dressed list. We're just trying to help.
Check out Kim's maternity style thus far.
PHOTO GALLERY
Kim Kardashian's Maternity Style