"We wanted to strip everything down further, away from the showbiz theatricality of the glitter bands, and away from bluesiness and boogie. We wanted to be stark and hard and torn up, the way the world was," Richard Hell writes in his recent raw autobiography, "I Dreamed I Was A Very Clean Tramp."
At the Metropolitan Museums of Art's upcoming exhibit, "Punk: Chaos and Couture," Hell is the first of seven "punk heroes" with a gallery showcasing their impact on the fashion world.
Hell rose to cult fame in the late 1970s through his band Richard Hell and the Voidoids. While the group didn't last long, Hell's ripped and safety-pinned clothes have immortalized him as an emblem of New York's seminal underground scene at the time.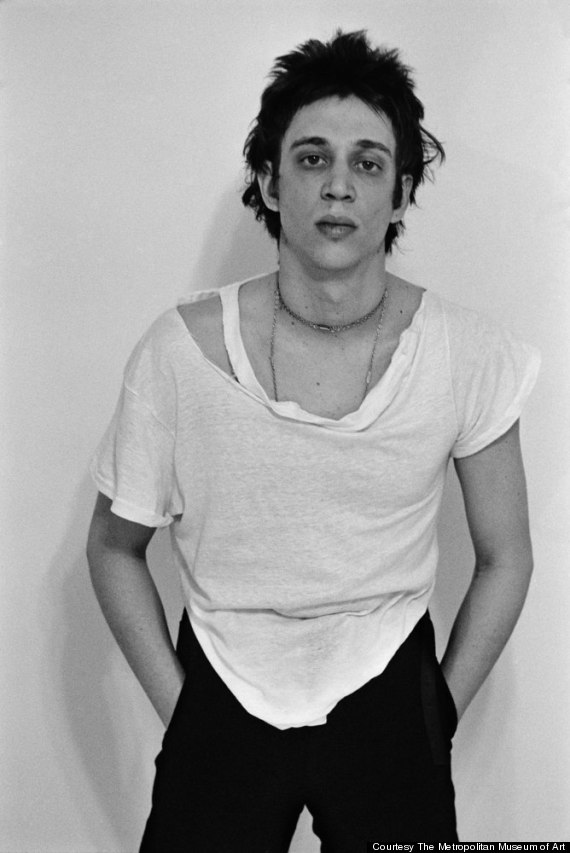 Besides the group of seven, the Met's May show will present the work of 100 designers, tracing the original "do-it-yourself" punk looks scoured from dumpsters and junk drawers to contemporary adaptations of studs and feathers currently found on the runway.
In addition to Hell, the goddess of punk, Vivienne Westwood, also has a gallery dedicated to her legacy. "Punk was a call-to-arms for me," the British designer told Vogue in an interview last year.
Scroll through the slideshow below to see punk icons Patti Smith, Sid Vicious and Joe Strummer juxtaposed with their counterparts on the runway.
PHOTO GALLERY
PUNK: Chaos to Couture
Correction: In an earlier version of this article, we listed the band Television as Richard Hell's rise to fame, but his work with the Voidoids is probably more apt.
This story appears in the special Summer Issue of our weekly iPad magazine, Huffington, in the iTunes App store, available Friday, May 24.