When her marriage ended after 20 years, divorcé Katherine Davidson had stacks and stacks of photos that featured her ex.
So what did she do with them? One by one, she Photoshopped her ex-husband out of the photos.
"It took about a year, but I Photoshopped and cropped until suddenly I was this fabulous woman who had done amazing things," she told the Huffington Post via email. "I had gone to Hawaii, Ireland, Paris, hiked, biked, swam, partied and more without an ex in sight."
Take a peek below for one before-and-after example, featuring Davidson's brother-in-law, her ex and her sister.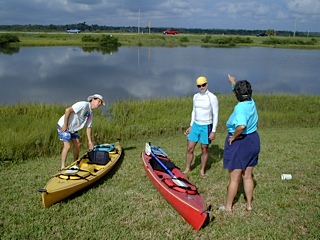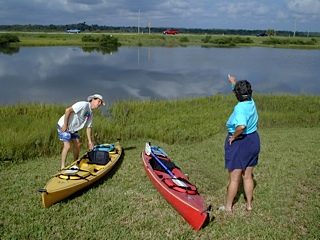 (Photos courtesy of Katherine Davidson)
Now you see him, now you don't!
Have you discovered an equally clever way to erase your ex from a photo you love? We want to see it! Tweet your photos to @HuffPostDivorce or e-mail us at divorce@huffingtonpost.com. We'll feature the best submissions on the site!
BEFORE YOU GO