Here at HuffPost Divorce, we spend a good deal of time sorting through stock photos to illustrate the advice, personal narratives and heartwarming stories that so often grace our front page. Unfortunately, finding good photos means weeding through the bad -- and the very, very bad.
One of the hardest topics to find fitting photos for? Infidelity. Below, we present some of most awkward photos (keyword: infidelity) we've come across recently. (All photos courtesy of Shutterstock)
1. WTF.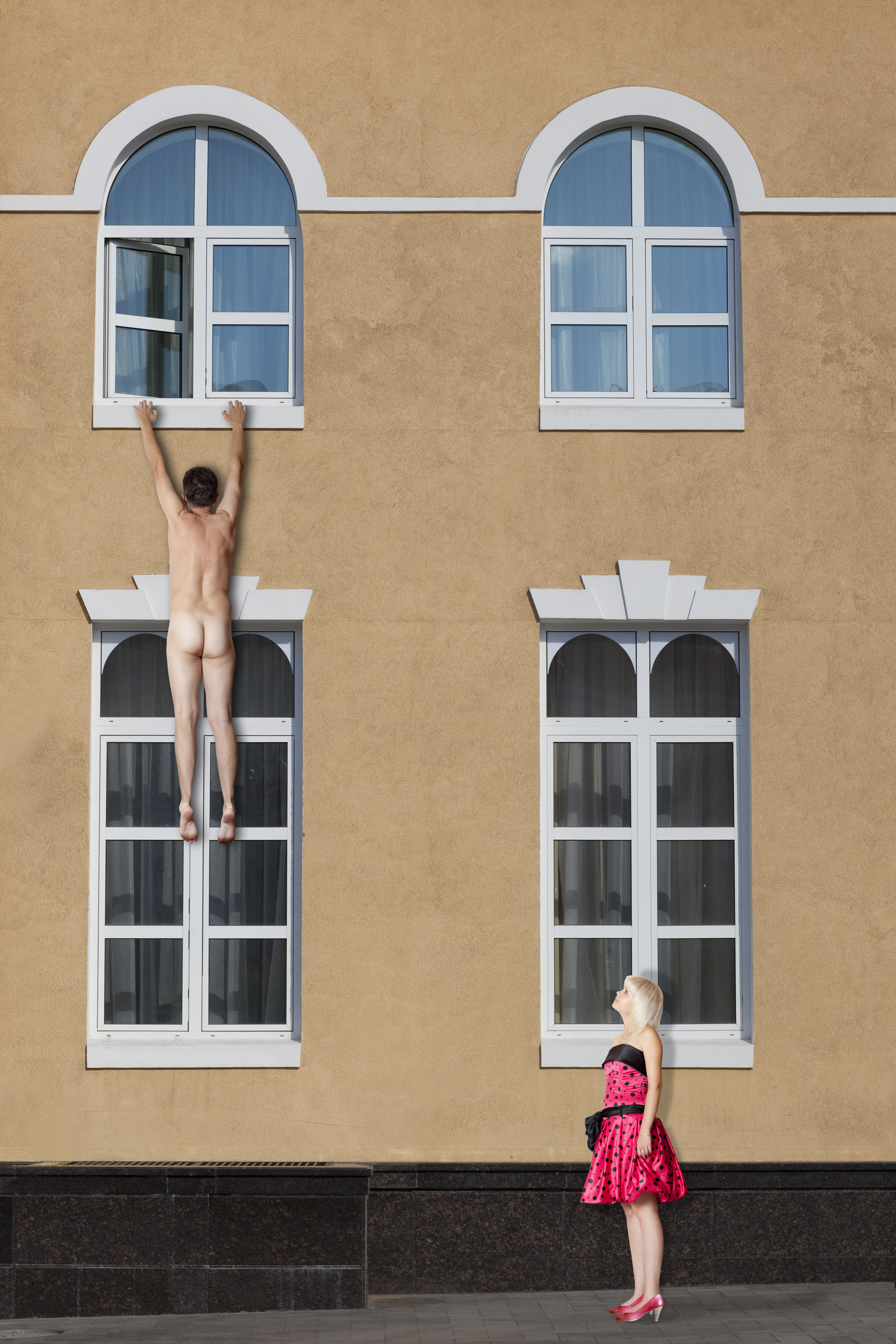 2. Ta-da!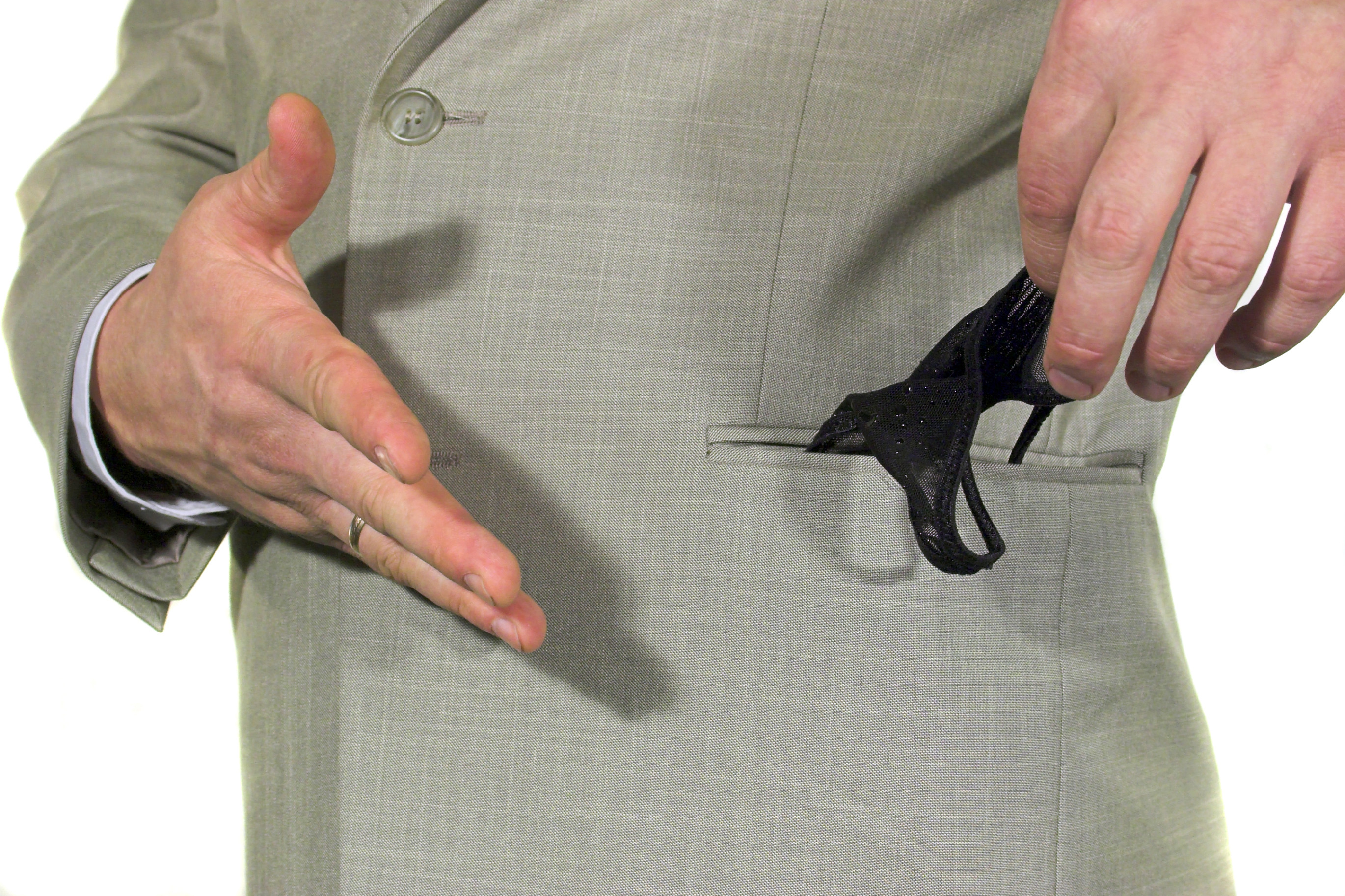 3. Lipstick marks... or his vital signs?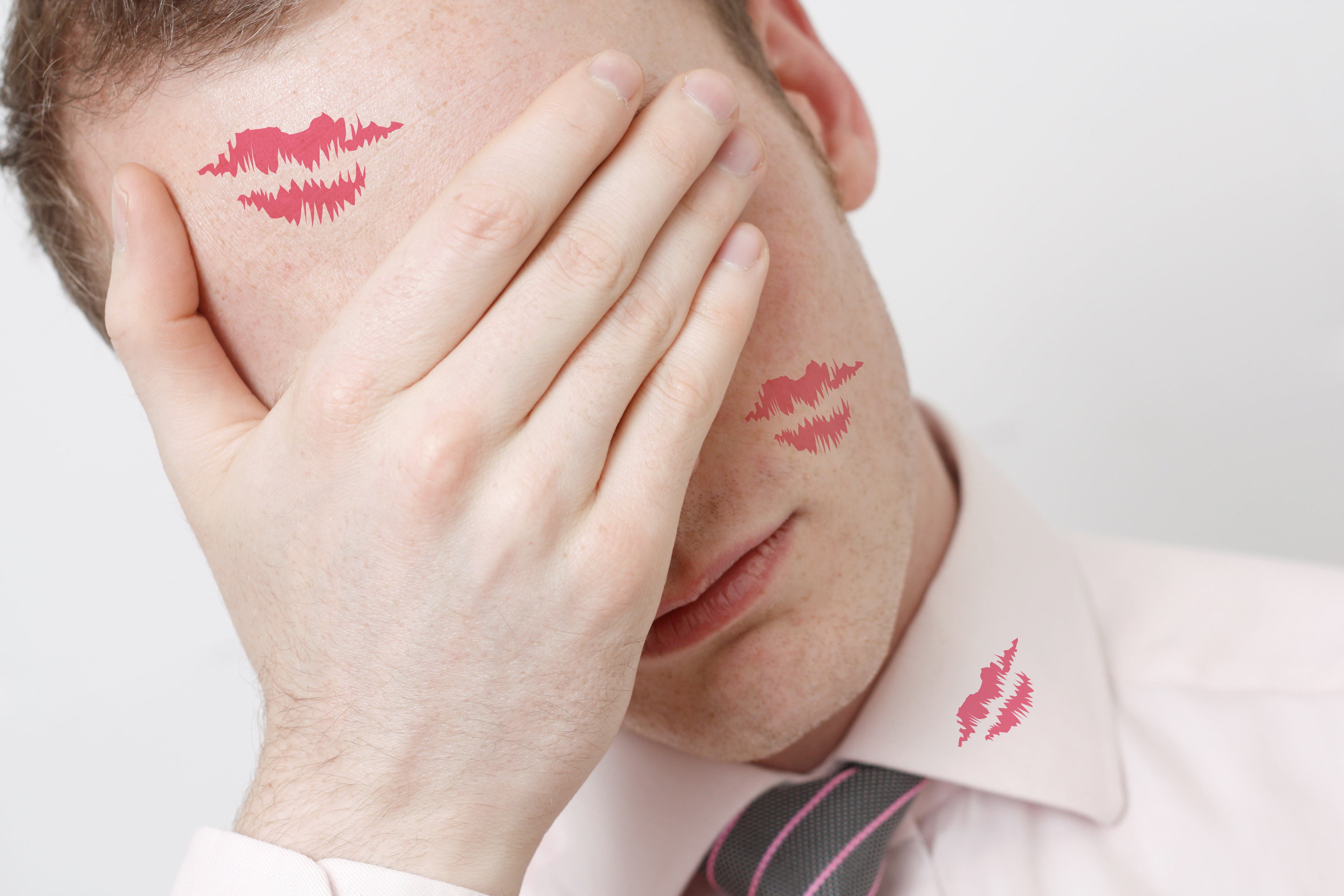 4. Didn't anyone ever tell her not to bite her nails?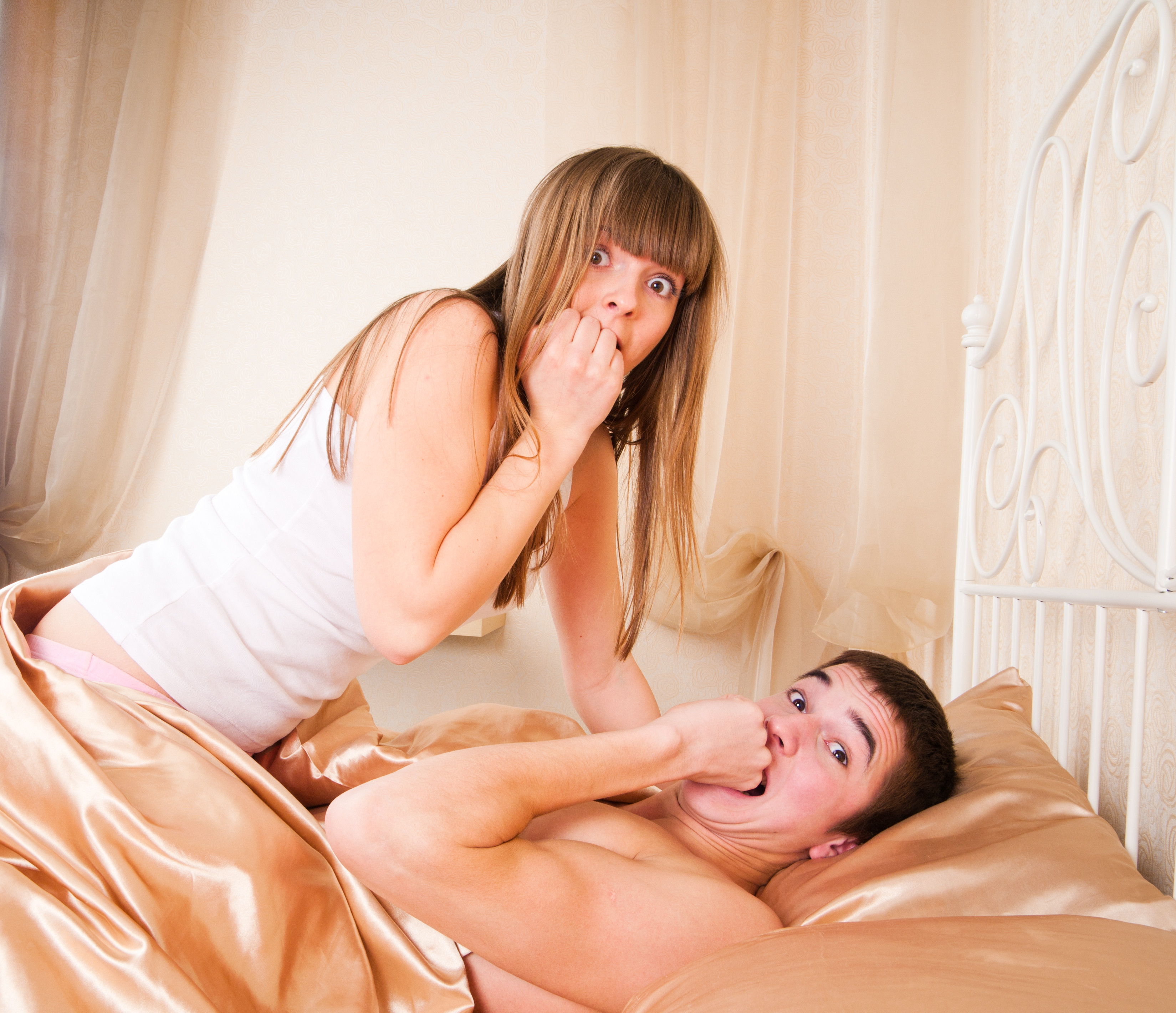 5. Picture-perfect portrait of a cheater.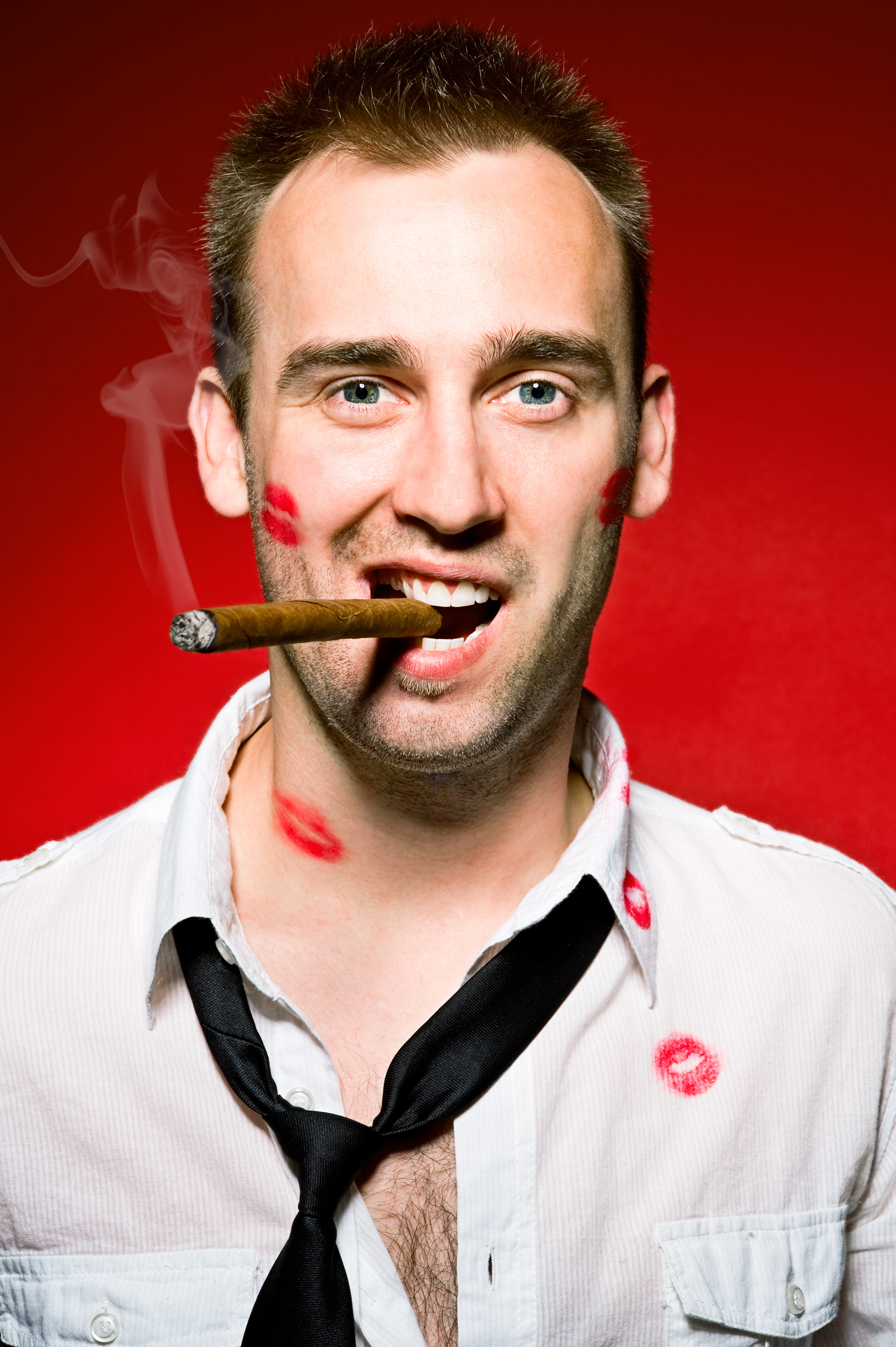 6. The real question here is, what's going on with his hair?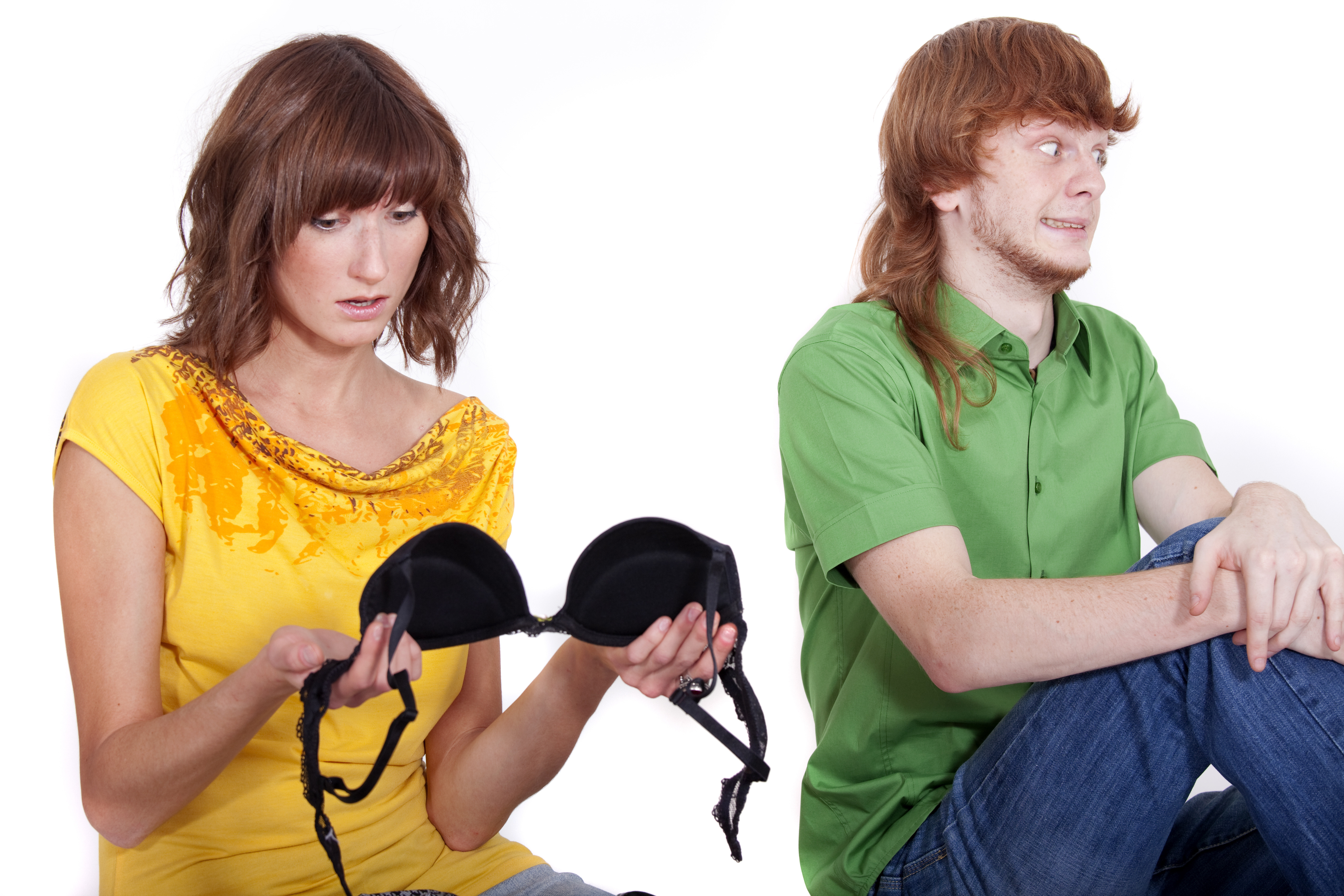 7. Behind you!!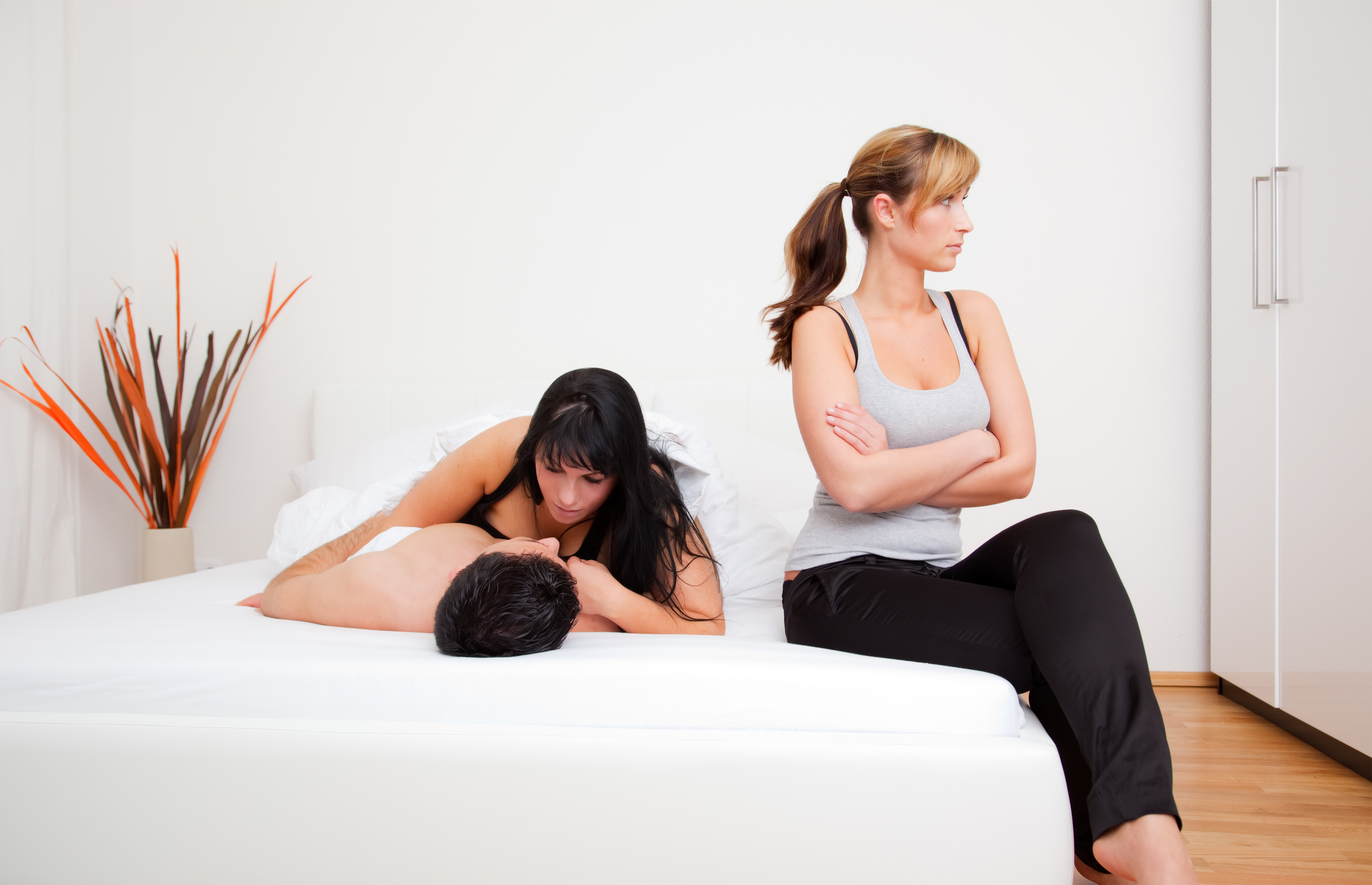 8. Now how did that get there...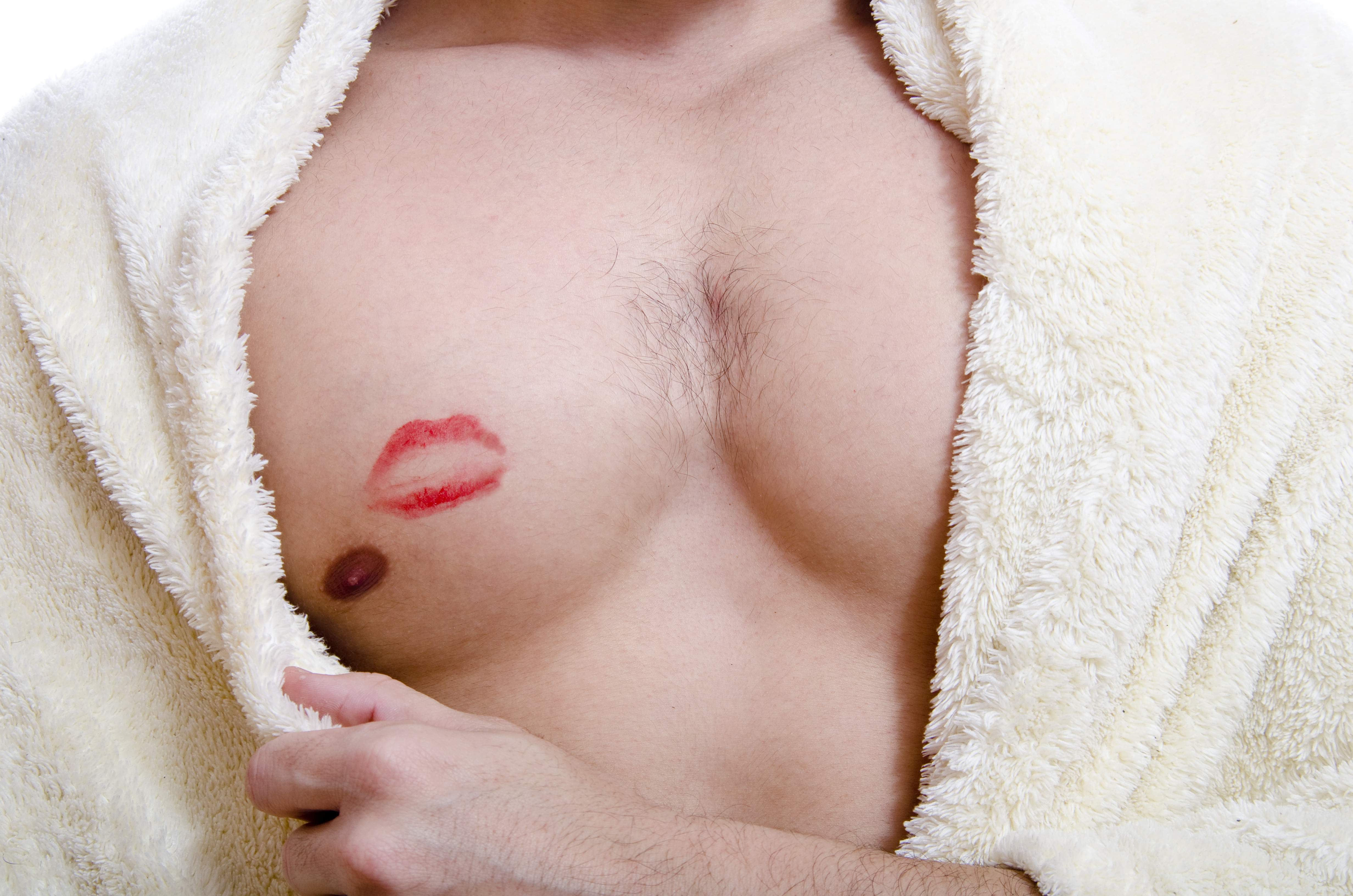 9. Please note the bare feet.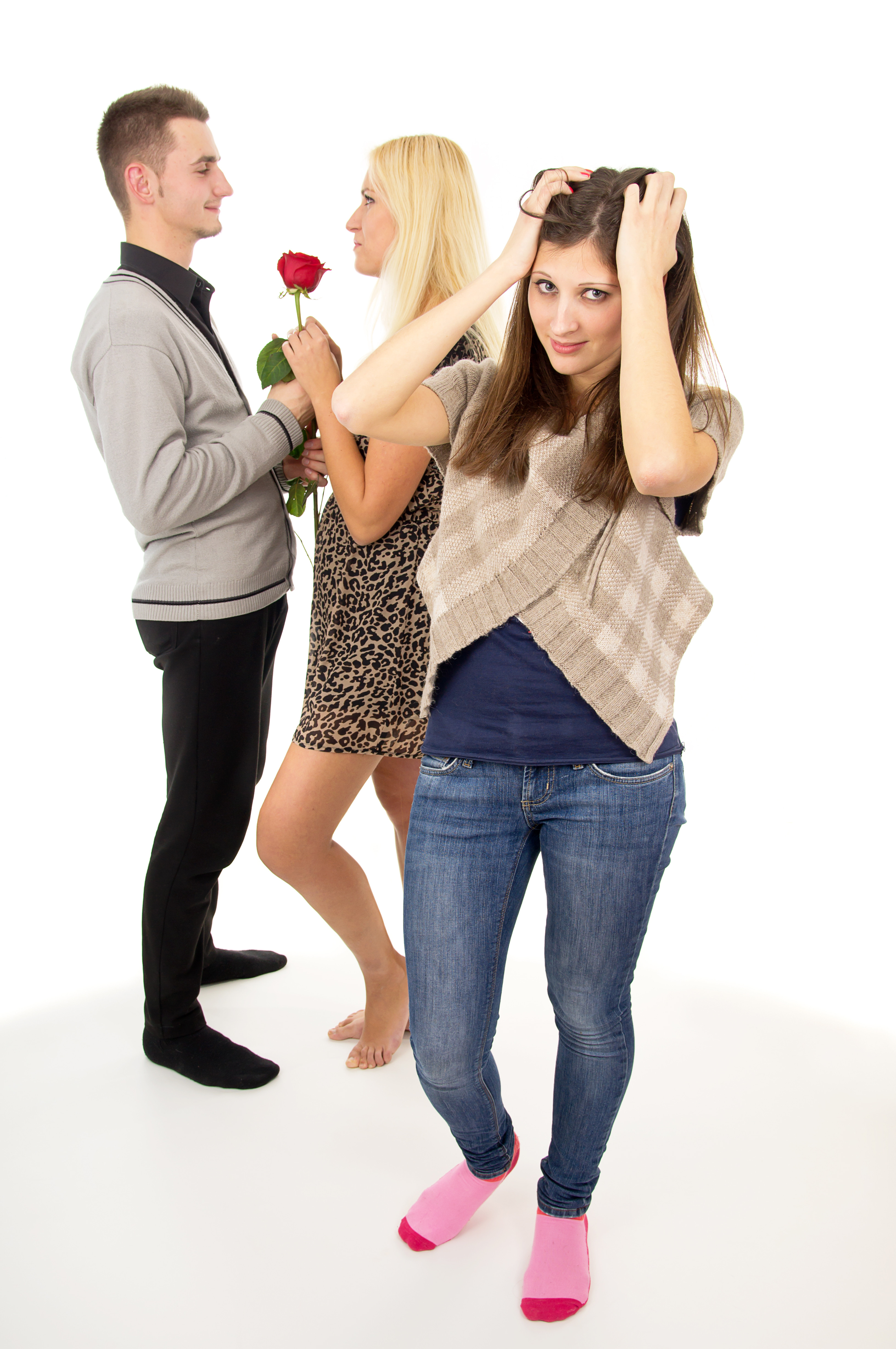 10. Why I oughta...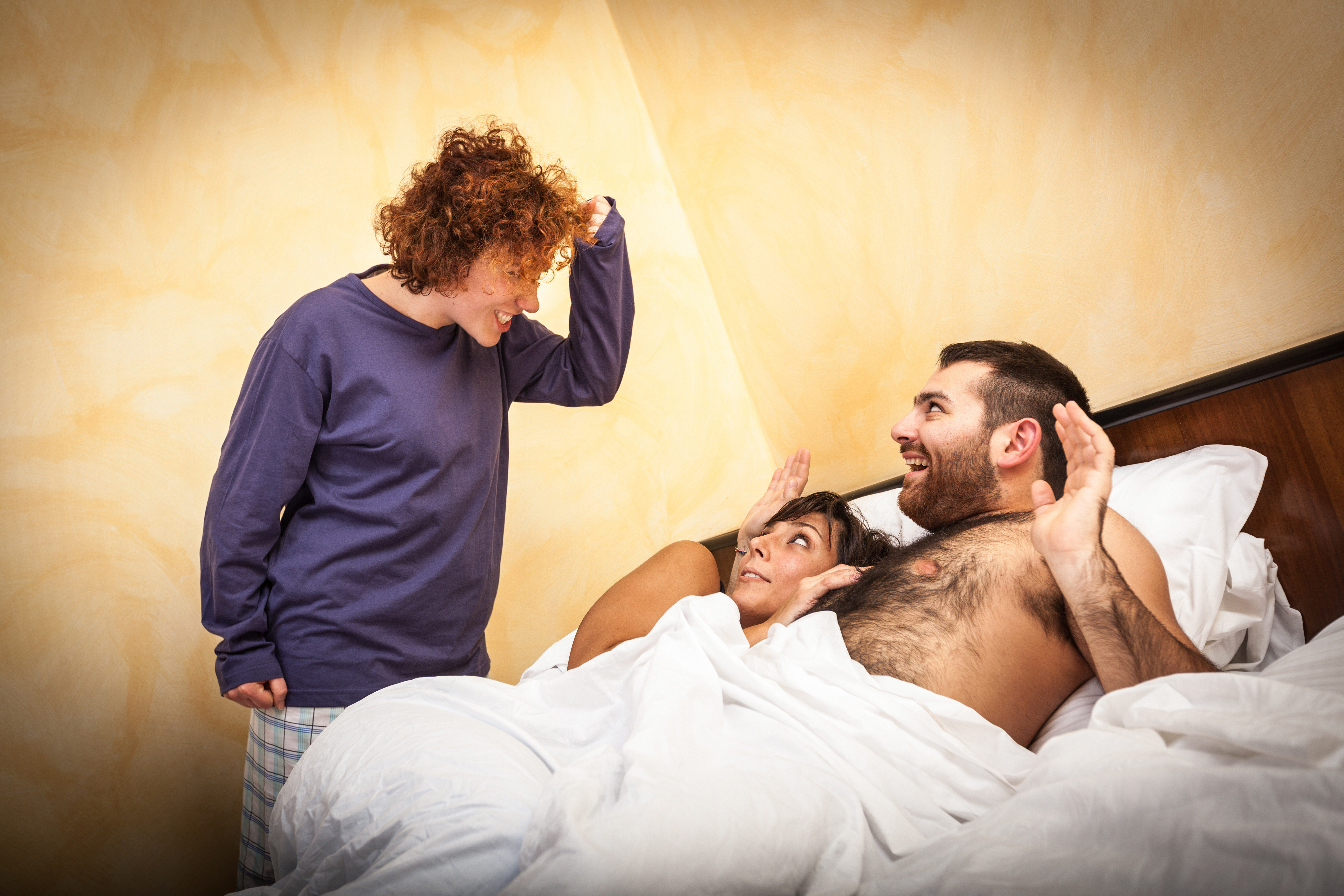 Check out the slideshow below for more ridiculous divorce stock photos:
PHOTO GALLERY
Bad Divorce Stock Photos
BEFORE YOU GO