April 10 marks the 43rd anniversary of the breakup of The Beatles, one of the most beloved rock bands in history.
After months of speculation from fans and industry insiders about The Beatles' inevitable end, Paul McCartney announced in a press release published April 10, 1970, that he would no longer perform or record with John Lennon, George Harrison, and Ringo Starr.
At the time, McCartney explained that the breakup was a result of "Personal differences, business differences, musical differences, but most of all because I have a better time with my family."
Remarking on the future of the band, he added, "Temporary or permanent? I don't really know."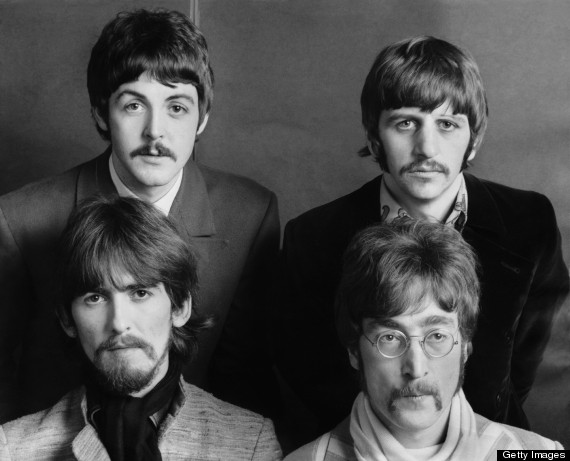 For years, many believed that Lennon's wife Yoko Ono was the reason for the band's split. Just last fall, McCartney shot down the idea, saying, "She certainly didn't break the group up, the group was breaking up."
Ono gave her two cents on the breakup as well. "The Beatles were getting very independent," she said in the 1987 interview, which recently became available. "Each one of them [was] getting independent... [They] thought Paul would hold the Beatles together as his band. They were getting to be like Paul's band, which they didn't like."
The Beatles released their final studio album, "Let It Be," one month after the breakup was made public.