Winona Ryder has remained relatively out of the limelight for the past 10 years, but this week the actress hit the red carpet looking better than ever.
Ryder made a red carpet appearance on Monday evening in New York City for a special screening of Henry Alex Rubin's new thriller, "Disconnect," according to Us Weekly. The 41-year-old looked absolutely stunning in a black-on-black ensemble paired with bright red lips, soft curls and sheer pumps.
Some might not call it a comeback, per se.
The actress -- who shot to stardom in the '80s with hits like "Beetlejuice" and "Heathers" -- did attend some press events while promoting "Black Swan" in 2010 as well as "The Letter" and "Frankenweenie" in 2012.
Still, Ryder has stayed under the radar following her 2001 shoplifting arrest for snatching $4,760 worth of goods from a Saks Fifth Avenue in Beverly Hills. Since the embarrassing blunder, she has kept to herself, stayed out of the tabloids and taken a series of smaller roles.
She spoke candidly with Interview Magazine in 2007 about stepping away from the spotlight.
"I think when all that was happening, I did sort of get trapped into working too much," she said, referring to the shoplifting scandal. "And then I sort of had... It wasn't like a breakdown, but I was just exhausted, and I had to just stop and take care of myself. And then I kind of segued into only wanting to do one movie a year, and I was so lucky that I was able to do that."
She also said she understood the struggles of other young starlets. "They think it's going to be like this forever so they're not being more careful. But I've been doing this for a quarter of a century now. I remember when so many people were the number-one person at the box office. And I've also seen so many people crash and burn, or be on top and then just make some bad choices."
Up next for Ryder is "Homefront," co-starring James Franco, Jason Statham and Kate Bosworth.
PHOTOS: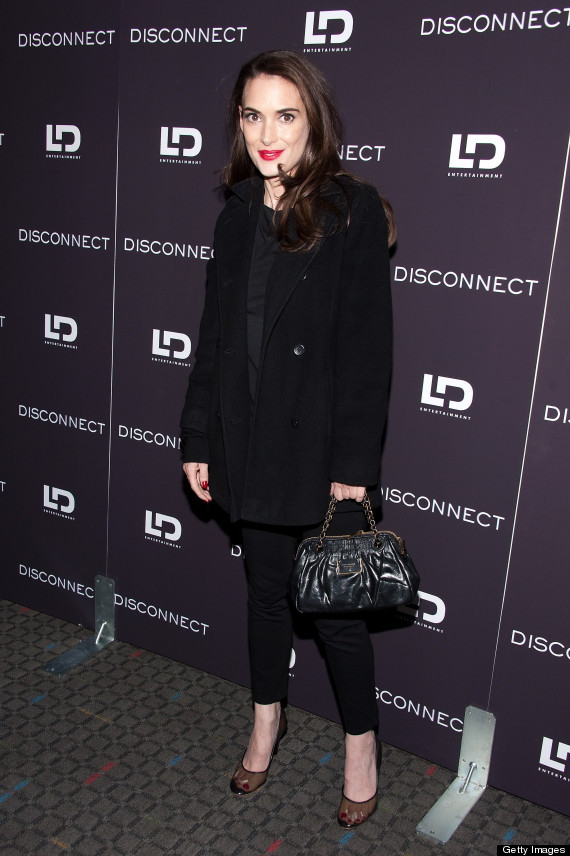 Winona Ryder in New York City on April 8.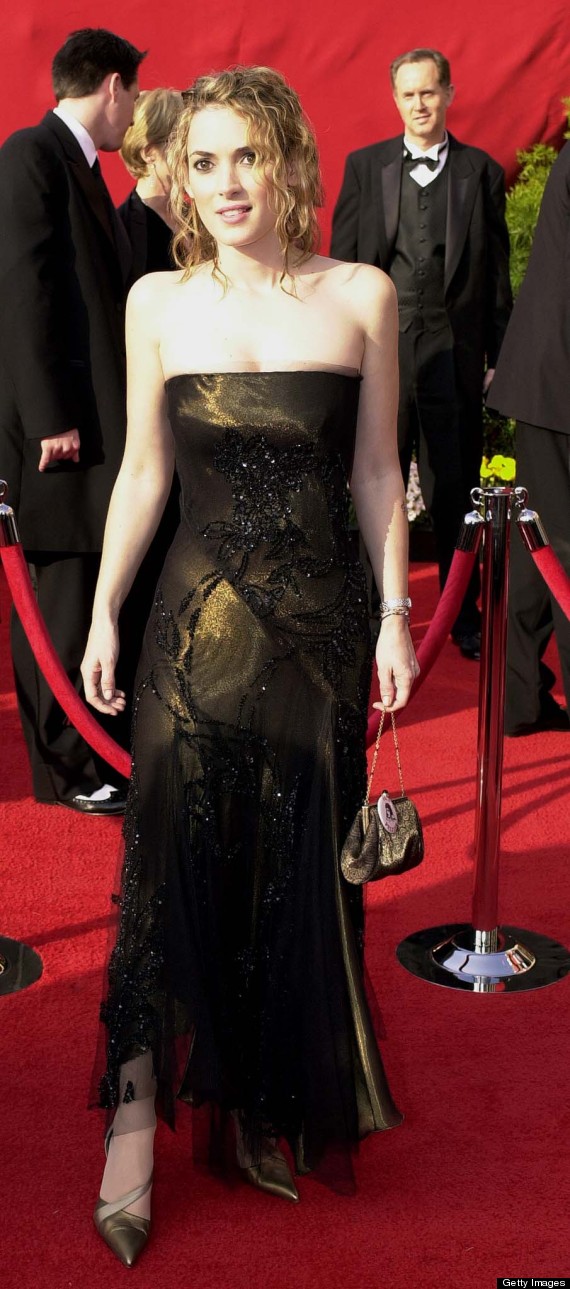 Wynona Ryder arrives at the 73rd Annual Academy Awards in March 2001.
ALSO ON HUFFPOST:
PHOTO GALLERY
BEFORE YOU GO
Celebrity News & Photos
PHOTO GALLERY
Celebrity News & Photos