Known for his role as Deputy Marshall Raylan Givens on "Justified," Timothy Olyphant wasn't always immersed in the dramas of the Detroit mob.
Back in his college days at USC, Olyphant was an all-star swimmer on the L.A. campus' swim team. According to USC's website, he "swam for legendary Trojan coach Peter Daland. Current USC head coach Dave Salo was an assistant while Olyphant was swimming at Troy."
Check out swim team-era photos of Olyphant below: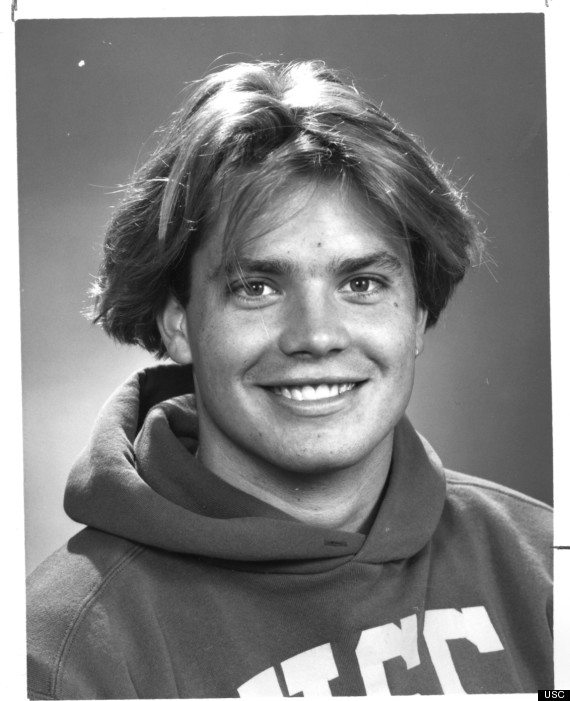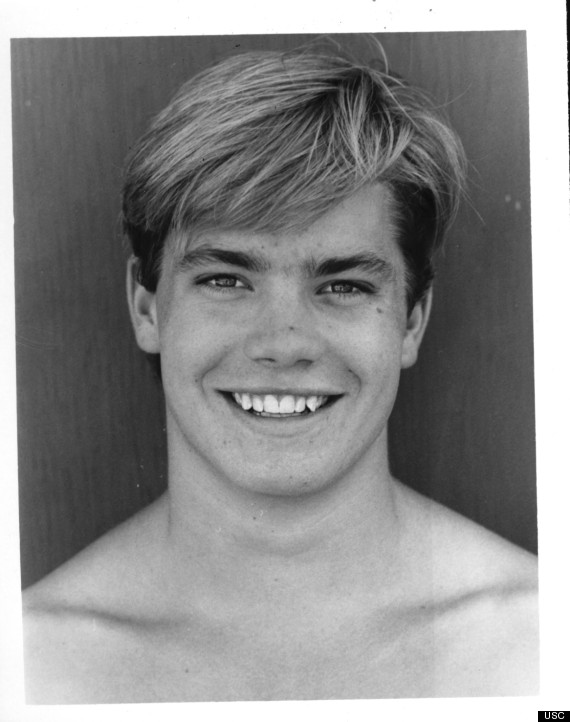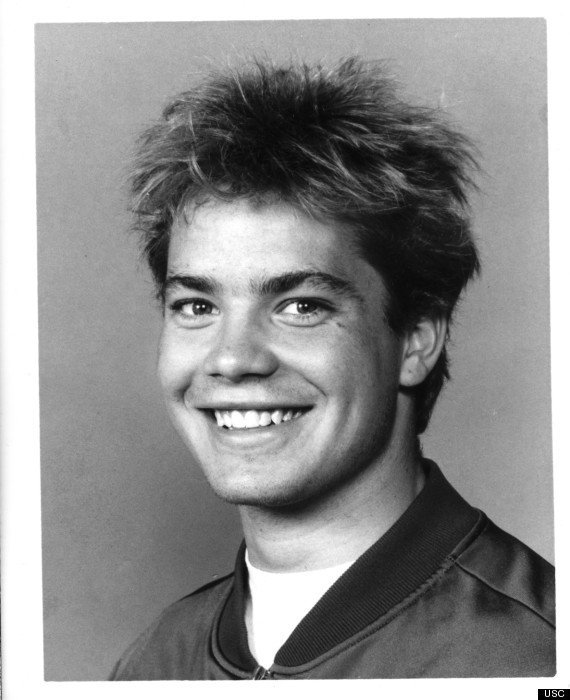 Serving as both an executive producer and actor on the FX drama, Olyphant rarely has a dull career moment.
"I love my job as an actor, and obviously that's what I'm getting paid to do, but I feel that the real treat on this show is engaging and collaborating with Graham [Yost] and the rest of them," he told The Huffington Post. "It's very rare that you can be in a career for as long as I have, and still feel like you're constantly learning and coming at it from an almost childlike perspective. This show has afforded me that experience. I think that always as an actor, I don't want to overstep or pretend that I'm doing anything more than I'm doing."
It sure sounds like things are going well for Olyphant. But hey, at least if acting doesn't work out he's got a backup!
PHOTO GALLERY
2013 Renewal Index: Canceled, Renewed & On The Bubble Shows
BEFORE YOU GO