Given his current relevance, it's difficult to believe that movie legend Charles "Charlie" Chaplin was born 124 years ago today, on April 16, 1889. But the British-born star -- who was knighted in 1975 -- wasn't always so popular. Chaplin was born into poverty in South London to an alcoholic father and a mother who would later be committed to a mental institution. He died one of the most successful artists of all time -- thanks to his quick wit, expressive eyes and perfectionist attitude when it came to acting, directing, producing and scoring his movies, which can be seen in films like "The Kid," "The Gold Rush," "The Great Dictator" and "City Lights." Further proving that he was a complete one-man show, Chaplin was proficient on the piano, violin and cello, and scored nearly all of the soundtracks to his movies himself. He also co-founded the production studio United Artists in 1919.
Chaplin was married four times, and his legacy in Hollywood lives on in more ways than one: granddaughter Oona Chaplin is currently a star on HBO's hit series "Game of Thrones."
To celebrate Sir Chaplin's 124th birthday, we've assembled some of his best quotes below.

"You'll never find a rainbow if you're looking down."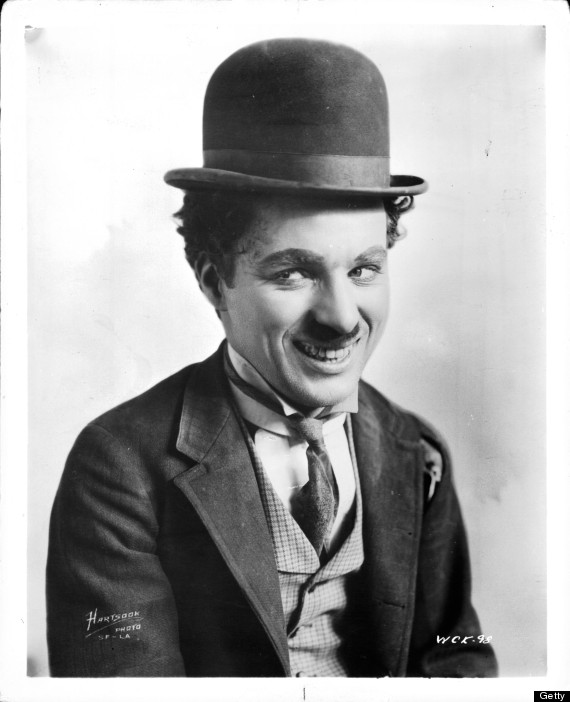 "Failure is unimportant. It takes courage to make a fool of yourself."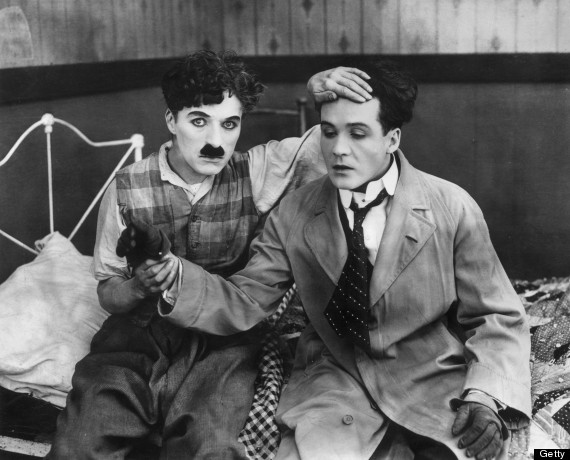 "My pain may be the reason for somebody's laugh. But my laugh must never be the reason for somebody's pain."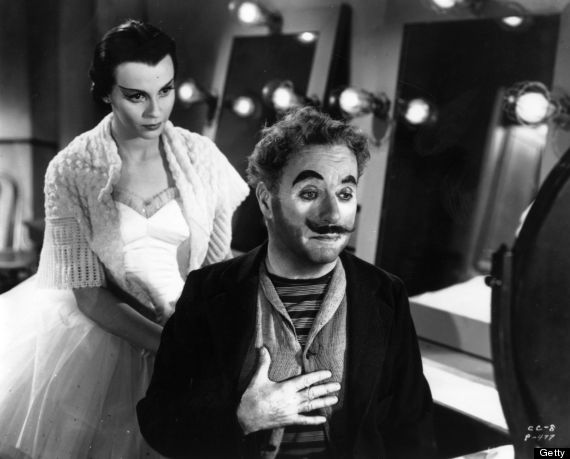 "I always like walking in the rain, so no one can see me crying."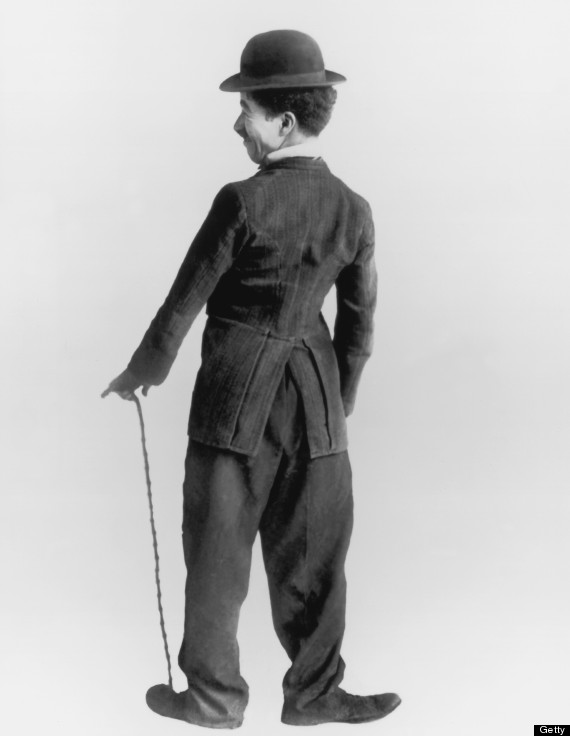 "Like everyone else I am what I am: an individual, unique and different, with a lineal history of ancestral promptings and urgings; a history of dreams, desires, and of special experiences, all of which I am the sum total."
BEFORE YOU GO
PHOTO GALLERY
Celebrity News & Photos