April 15 marks the 10th anniversary of the release of Kelly Clarkson's debut album, "Thankful."
"Thankful" was released after Clarkson became the first winner of "American Idol" in September 2002. The album hit No. 1 on the Billboard 200 and was certified platinum, producing hits including "A Moment Like This" and "Miss Independent."
In celebration of the 10th anniversary of "Thankful," we've compiled ten things that Clarkson is especially thankful for.
Her future husband, Brandon Blackstock: "Brandon's totally the one. I've never been so happy."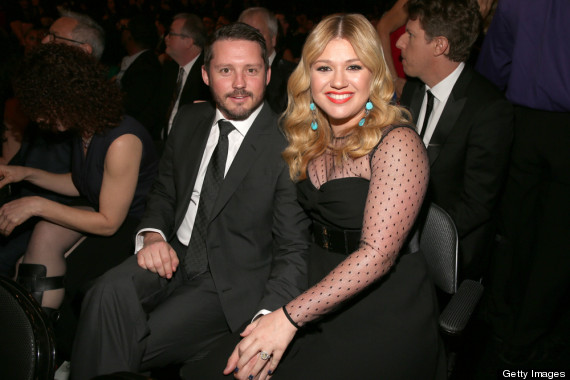 Her body: "I love my body. I'm very much OK with it. I don't think artists are ever the ones who have the problem with their weight, it is other people."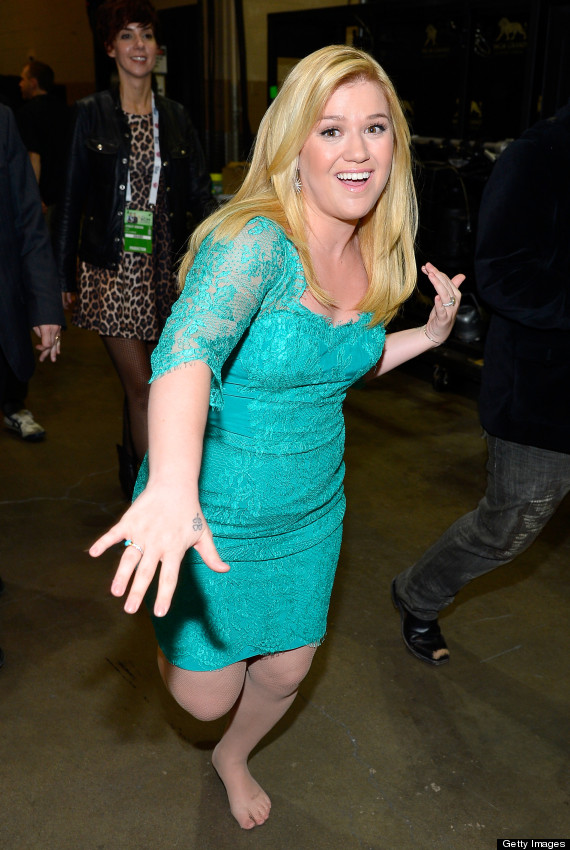 Blake Shelton: The country singer claims he convinced Clarkson's fiance to propose to her, saying, "I told Brandon, man, you need to grow up and figure out that you need to marry this girl."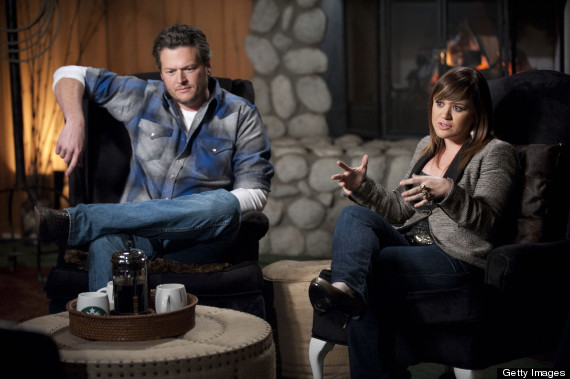 Mardi Gras: Clarkson participated in the New Orleans Mardi Gras parade, saying it was the "most fun ever!!!"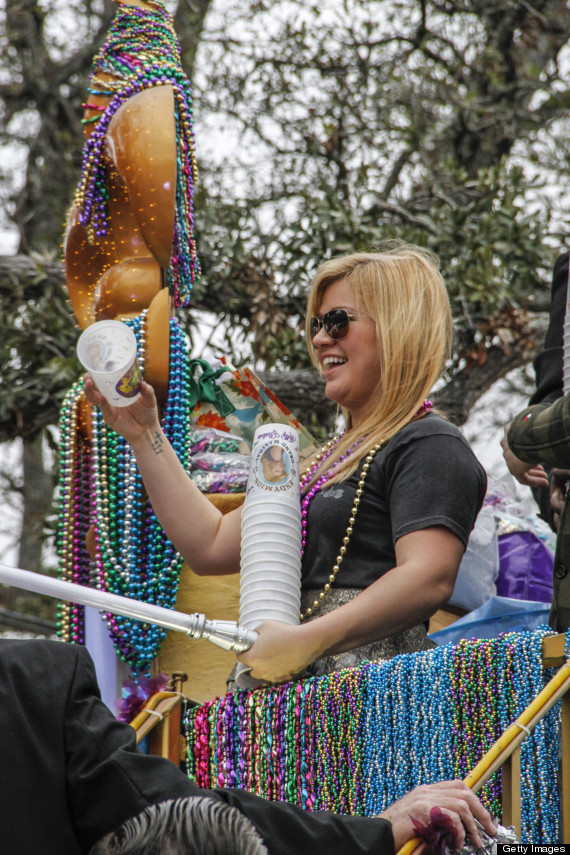 Free food and drinks: ''The best bit about being famous is going to see shows... You get special treatment [now]; some sweet people give you free food and drinks! No matter how much money you have, free is always good! When you come from a poor background, free never stops being exciting! I'm always like, 'Oh, this is free? Let's just drink as much as we can!''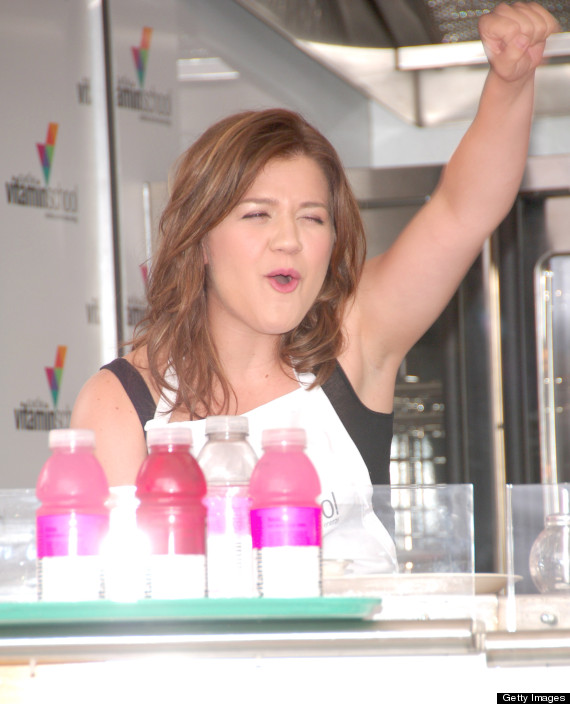 Her career: "My career is awesome, and I'm very thankful."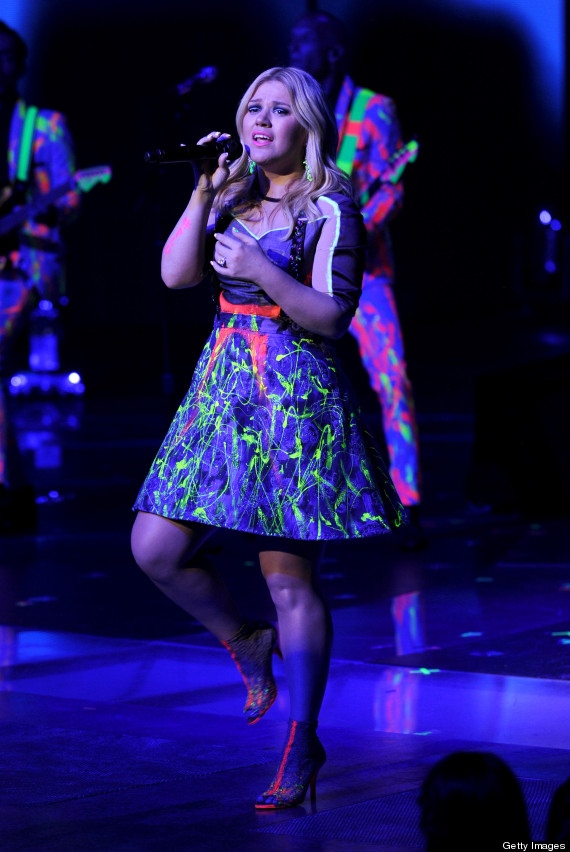 Board games: "We love Farkel, we love Sequence, we love Scrabble...we'll play really anything. Yahtzee, we love Boggle. I could keep going. We are huge game people. It's fun—we're all out on the road and there's nothing to do sometimes on the bus."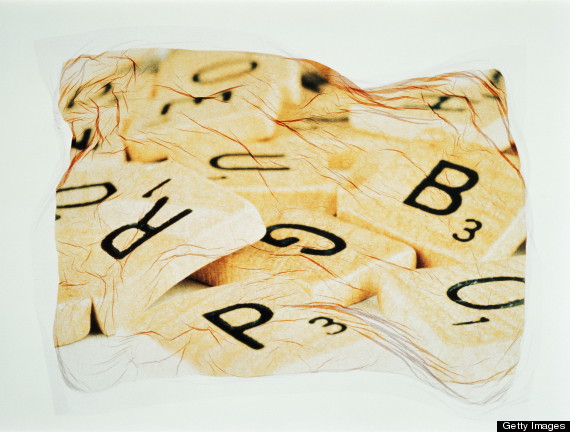 Boston and Australia: "My favorite two places are Australia and Boston."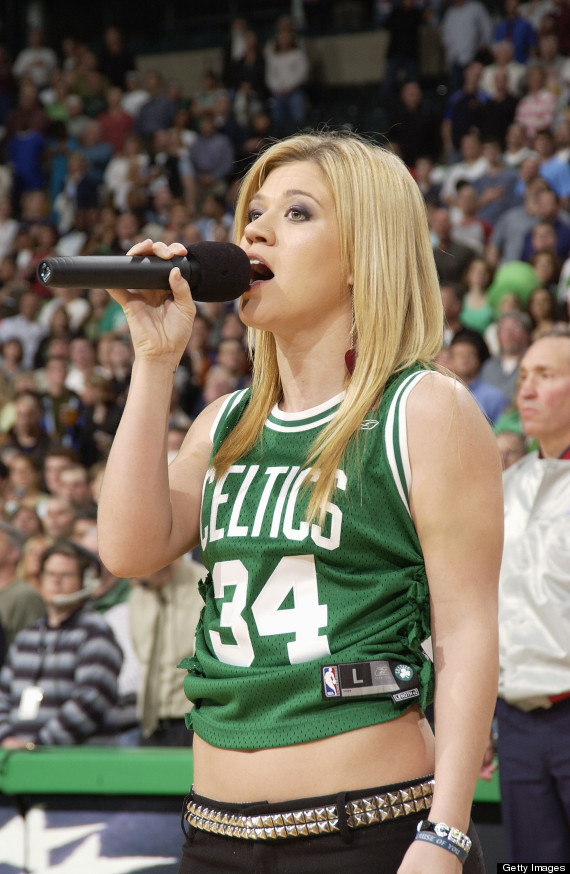 Reba McEntire: Clarkson is engaged to the actress' stepson, and often gushes about her love for her future mother-in-law.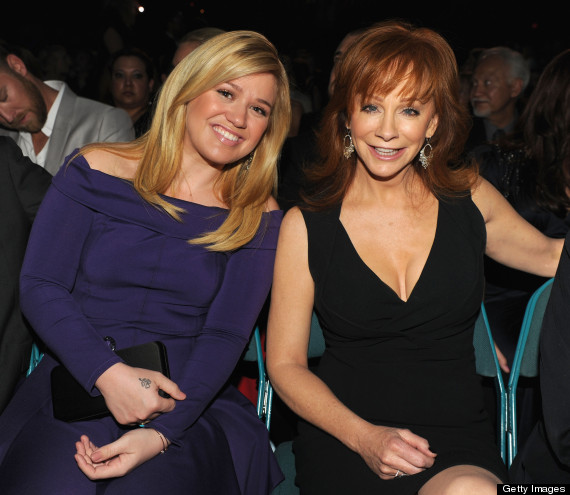 "Nashville": "New favorite tv show... 'Nashville.' Great writing, great acting, great music." BEFORE YOU GO
PHOTO GALLERY
Engaged Celebrities