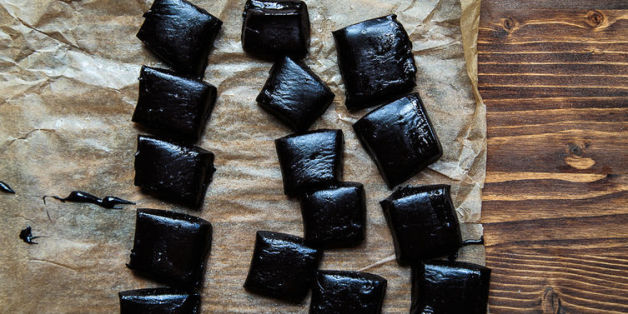 If you're a fan of licorice and you live in the U.S., you've long suffered the lack of choices when it comes to enjoying this anise flavor. Sure, there are the black-colored Jelly Belly beans (which always get left behind) and licorice wheels, but let's be honest now and admit that it's simply not enough. The French have licorice-flavored aperitifs and the Nordic countries happily add the flavor to their cakes. But stateside, we're not as lucky.
We understand how hard this licorice shortage is for all you black-colored candy lovers out there, so we at HuffPost Taste gathered a handful of intensely flavored licorice desserts -- whether it be thanks to actual licorice or the use of star anise. Enjoy!
PHOTO GALLERY
Liquorice Recipes
Want to read more from HuffPost Taste? Follow us on Twitter, Facebook, Pinterest and Tumblr.
BEFORE YOU GO
PHOTO GALLERY
Brownie Recipes