Alison Brie is everywhere. The sexiest girl next door has fans laughing on "Community," captivated on "Mad Men" and rooting for her in a variety of films including "The Five-Year Engagement" and "Save the Date." In Esquire's May issue, she's sure to attract even more attention with those big eyes and itty-bitty clothes they have her wearing.
But Brie is no vapid, voluptuous actress. The 30-year-old, who bared a whole lot just last year for GQ's "Pin Up Special," also took the time to answer Esquire's "I Love..." questionnaire.
From it we learn the native Californian is a romantic who loves sleeping, yoga, popcorn, and her cat's fur. She also tells a really sweet story of her most inspiring teacher and dispenses simple advice for men -- buy a girl flowers, all the time.
PHOTOS: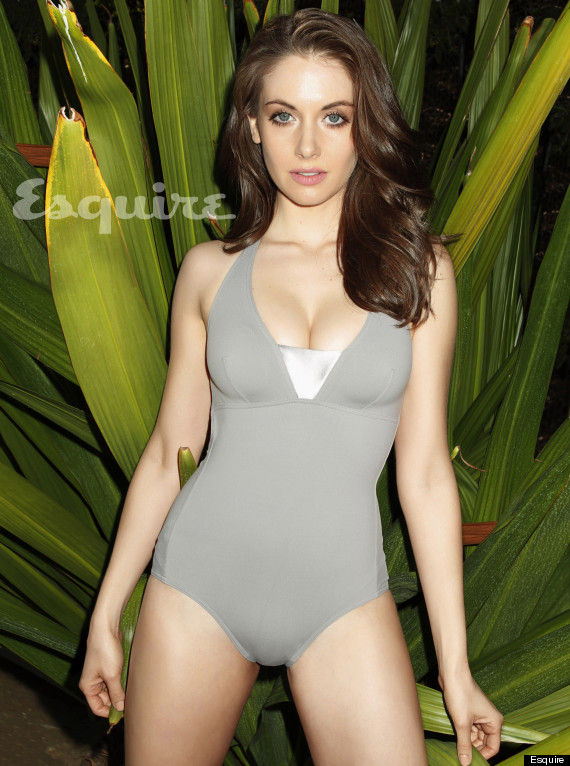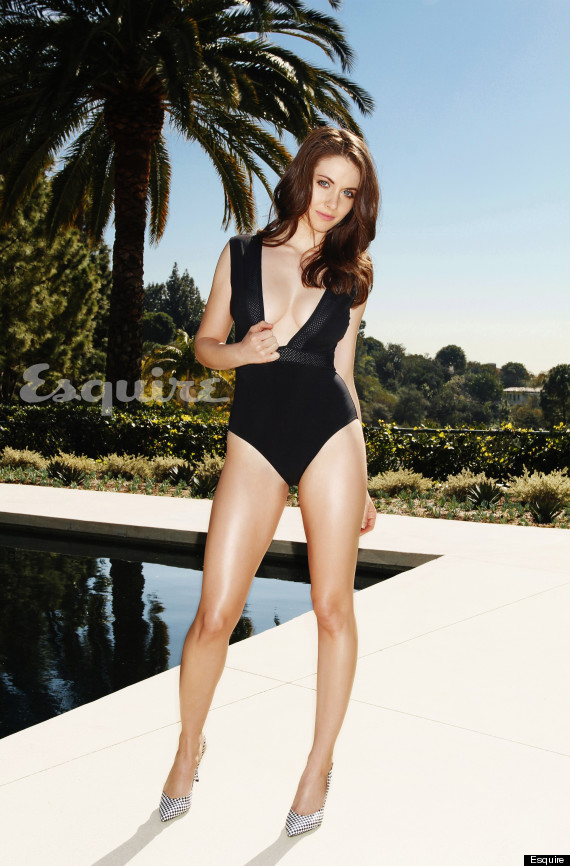 For more on Brie, click over to Esquire.com and pick up their May issue, on stands April 23.
BEFORE YOU GO
PHOTO GALLERY
Celebrity Bikini Bodies