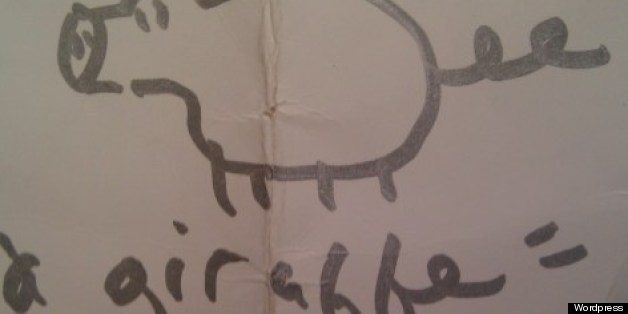 After Monday's devastating events at the Boston Marathon, it's safe to say that we could all use a good distraction.
Fortunately, it's Wednesday, which means we're back with seven more sites for you to happily explore.
As always, "like" your favorites and let us know if you come across any awesome time-wasters you think we should feature.