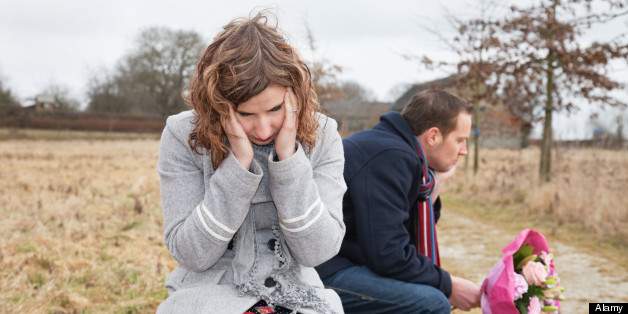 Guys make all sorts of stupid mistakes when it comes to the dating game and relationships, but some mistakes are more easily fixed than others.
These are the mistakes that just come from silly misconceptions and plain laziness.
None of them cost a thing to fix and you don't have to change what you wear or how you look. You just have to not act like an idiot.
BEFORE YOU GO