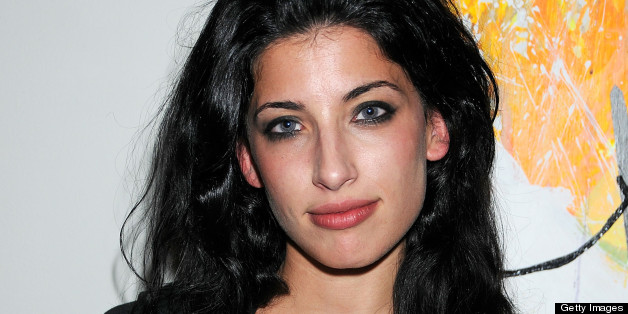 Lifetime is reportedly considering Tania Raymonde for the role of Jodi Arias in "Dirty Little Secret: The Jodi Arias Story," according to TVLine.
The "Lost" alumna is said to be in final negotiations for the role, along with "The Mob Doctor's" Jesse Lee Soffer, who would play Travis Alexander, the ex-boyfriend Arias is accused of killing in 2008.
According to a casting breakdown, the producers were searching for someone "coquettish, head-turning, with a palpable sexy allure and well aware of the affect she has on men" for the role of Arias. The notice reportedly continues, "Jodi is a single-minded, head-strong, quick-tempered young woman. She is hell-bent on emotionally suffocating and controlling Travis Alexander, a handsome young Mormon and motivational speaker who soon falls prey."
Deadline reports that the end of the movie will be written after the conclusion of the Jodi Arias trial. The project is being directed by Jace Alexander and was written by Richard Blaney and Gregory Small. Raymonde will next be seen in NBC's "Chicago Fire" spinoff episode.
Do you think Tania Raymonde is the right choice? Will you watch "Dirty Little Secret"? Sound off below!
PHOTO GALLERY
BEFORE YOU GO
2013 Renewal Index: Canceled, Renewed & On The Bubble Shows
PHOTO GALLERY
2013 Renewal Index: Canceled, Renewed & On The Bubble Shows