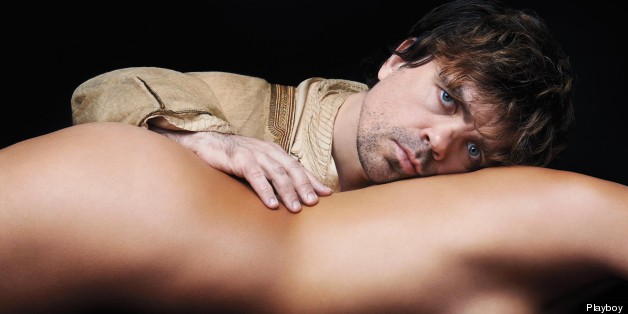 Peter Dinklage channels his inner Tyrion in the May issue of Playboy.
The "Game of Thrones" actor posed with a gaggle of women -- and one faceless, naked one -- and opened up to the magazine about his unique sex symbol status.
When Playboy suggested the term DwILF to describe Dinklage's sexiness, he replied, "DwILF, as in Dwarf I'd Like to Fuck? That's very clever. Honestly, I think there's an irony in all of this. I take it with a grain of salt." He added, "They'll say, 'Oh, he's sexy,' but women still go for guys who are six-foot-two. It's nice that people are thinking outside the box, but I don't believe any of it for a minute."
Check out two photos from Dinklage's Playboy spread below and look out for the May issue on newsstands and i.Playboy.com on Friday, April 19 for the complete interview.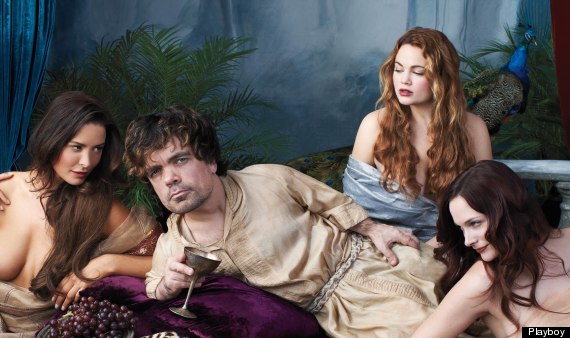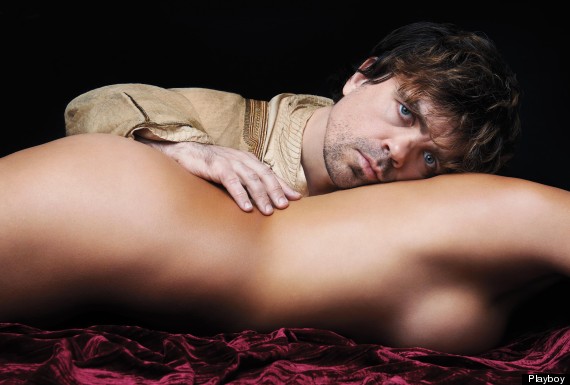 Click back over to Playboy for more.
"Game of Thrones" airs Sundays at 9 p.m. ET on HBO.