After releasing the first images of two suspects in the Boston Marathon bombing on Thursday, the FBI released new photos early Friday morning.
The new photos include close-ups of the suspects' faces and were posted to the FBI website at 2 a.m. ET. One is wearing glasses and the other is not; both are wearing hats.
LOOK: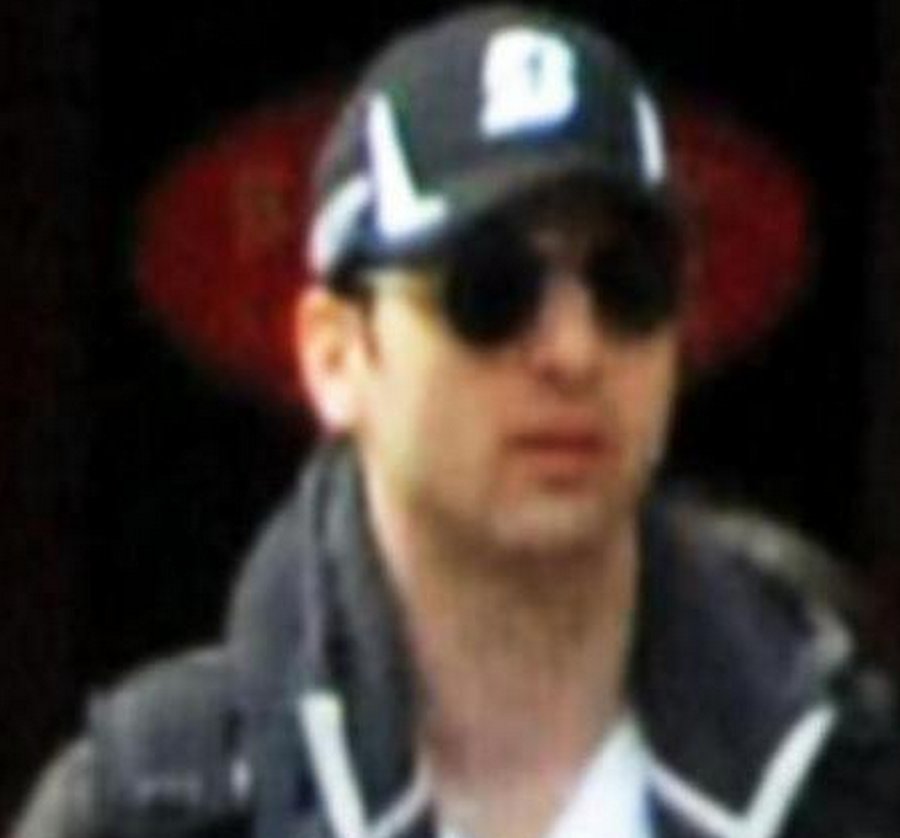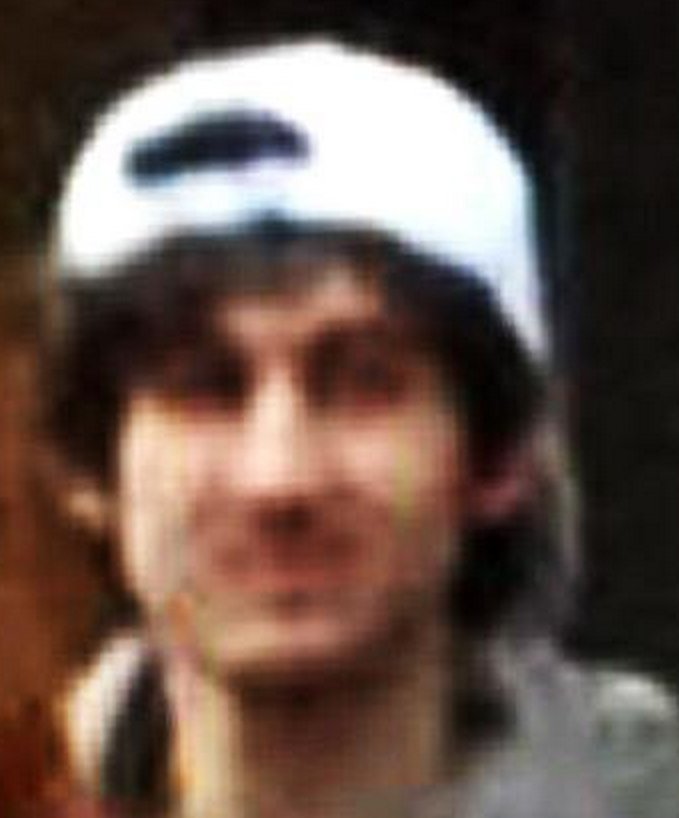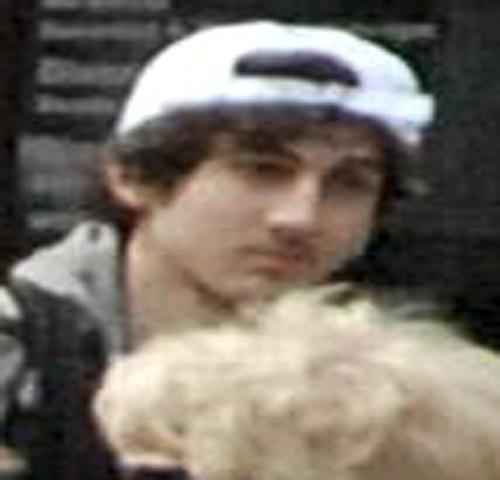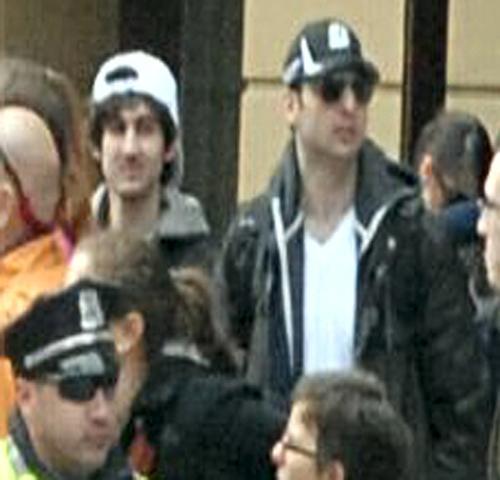 An additional photo, though unconfirmed by the FBI, surfaced late Thursday, appearing to show Suspect 2 walking away from the scene without a backpack.
The FBI said they consider these men armed and dangerous. They request that the public phone 1-800-CALL-FBI with information that could lead to an arrest.
BEFORE YOU GO