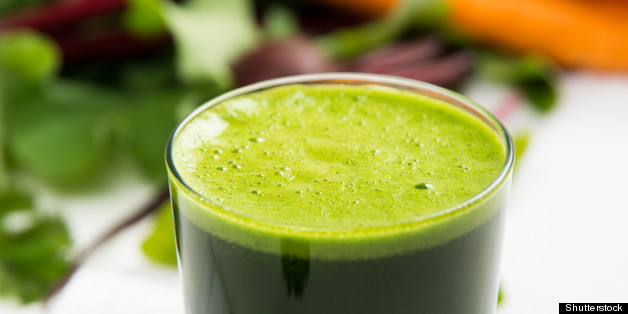 There are hundreds of wonderful sites on healthy living to be seen all over the blogosphere. Here at Fit Links, we'll introduce you to some that have caught our eye.
If you are looking for an energy boost but don't want to turn to caffeine, POPSUGAR Fitness has compiled a list of delicious, energy-filled drink recipes to try. All of these caffeine-free sips have nutritional benefits, to boot. Win/win!
A common excuse for not eating healthful foods? They're more expensive. While yes, some can set you back, there are plenty of products that save you money while maximizing nutritional benefits. DailySpark makes it super-easy with these charts depicting the good-for-you groceries you can purchase with just $20 -- and the gross fast food you can get, too.
Hate to run? A new study shows that walking might be just as effective. Fit Bottomed Girls breaks down the research that could have you running -- err, walking -- out the door for an afternoon stroll.
Ready to try your first barre class? Have a look at Well + Good's barre studio primer, which breaks down various classes and explains what makes them unique.
Need some inspiration to get moving? Check out these motivational fitness quotes:
PHOTO GALLERY
Fitness Quotes
BEFORE YOU GO