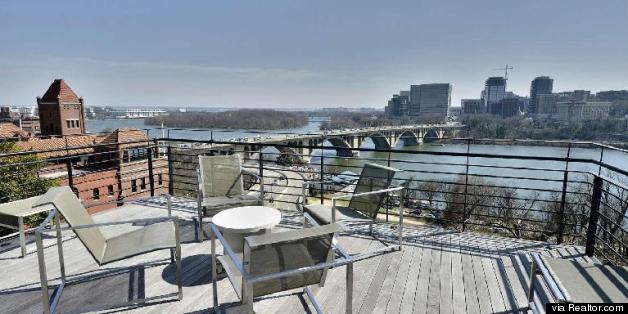 In case you haven't heard, the D.C. metro area housing market is incredibly hot.
One indication: houses regularly sell for above asking-price, with prices still on the rise.
Another: D.C. has been found to be the least affordable city in the United States, with median housing prices 16.78 times the median income.
Also, D.C.-area renters pay the country's second-highest median rents.
Additionally, D.C. renters are not only willing to spend $2300 per month for windowless apartments -- we're downright eager to do it.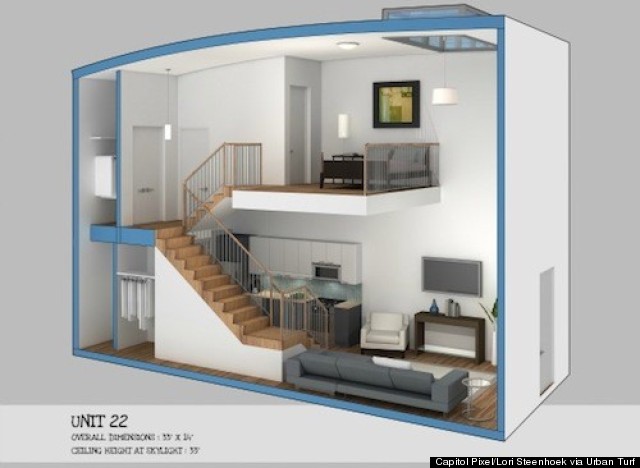 But we think that the best indication of the area's robust housing market might be this:
This rap, called "Houses Gettin' Sold!," is by Re/Max Allegiance broker Brian Block, who clearly feels impressively comfortable with business. Its lyrics include the lines:
Market's hearing up
It's no longer cold
Northern Virginia real estate
Houses getting sold
Listening to the news
Reading the paper
What's above the fold
D.C. houses getting sold
"I didn't know I was a rapper and you probably didn't either, at least until I made this video," Block said in a blog post about the video.
Like that condo pictured up top? The 3 bedroom, 4 bath at 3618 Prospect St. NW is listed on Realtor.com for $3,995,000.
And here's some other local real estate going for even more:
BEFORE YOU GO