There is something extraordinarily heartening -- not to mention refreshing -- about seeing people venerate age in our youth-obsessed culture.
That's why I got so happy when I stumbled across these three sisters posing for the same photo decades apart.
These ladies know how to commemorate their years and the bond they maintained during all that time.
LOOK: Three sisters through the years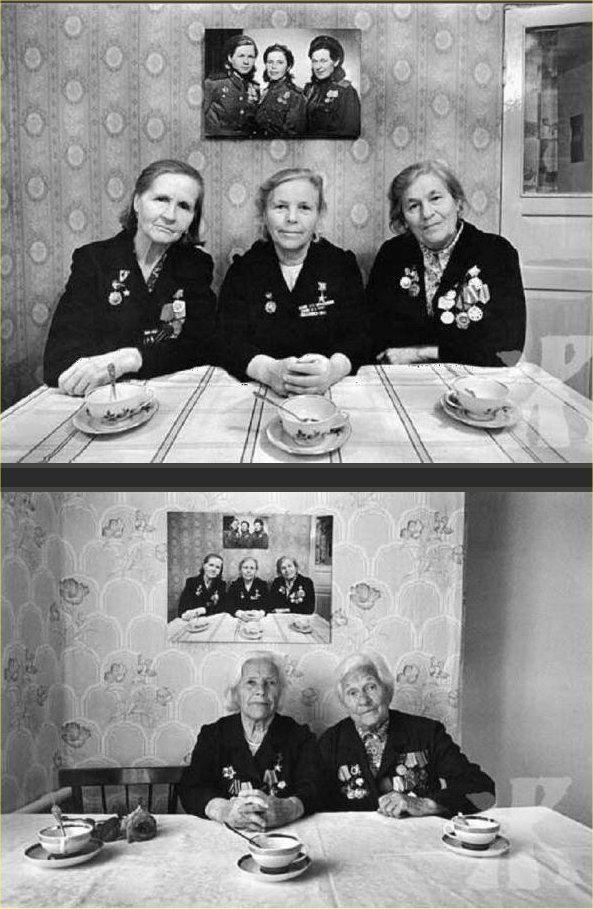 [h/t Free Your Mind And Think]
BEFORE YOU GO
PHOTO GALLERY
Happy National Siblings Day!