Chaz Bono has lost a total of 60 pounds!
Just two months after showing off his 43-pound weight loss, the former "Dancing With the Stars" contestant, 44, revealed to People that he has dropped another 17 pounds and is "still slowly losing." So, how did he do it?
"I've just changed the way I eat," Bono, who used the Freshology delivered-meal plan to achieve his initial weight loss, explained. "Diets don't work. You just have to change what you eat, and I have."
Bono likes to "cook a lot of different stuff," but tends to chow down on fruits and vegetables.
"I really avoid grains and starches, so meats and vegetables and fruits are my diet," he explained. "I make them all different ways to keep it interesting."
But it's not just a healthier diet that has helped Bono see results. Cher's son also admitted he still slips on his dance shoes every now and then. "I still enjoy dancing. I still take classes," he said, adding that his exercise of choice is martial arts training.
See Bono's impressive weight loss below: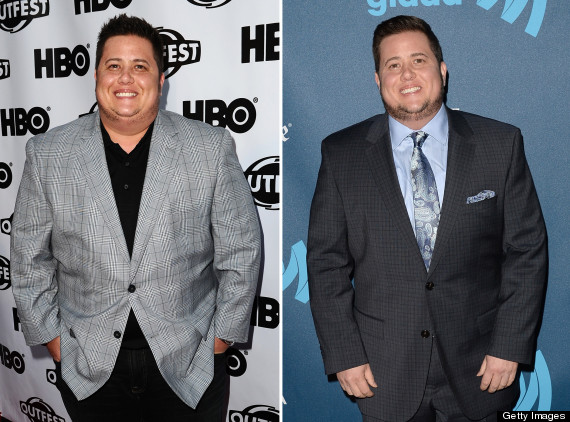 BEFORE YOU GO
PHOTO GALLERY
Slimmed-Down Celebrities: Stars Who've Kept The Weight Off