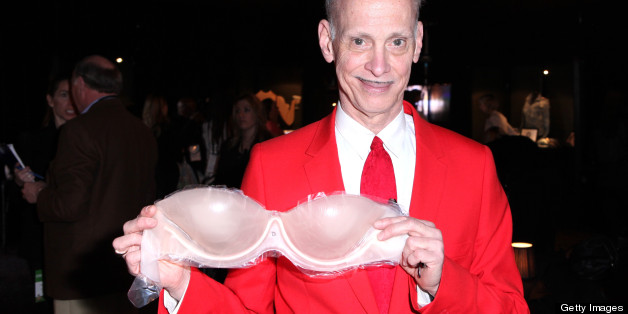 Happy birthday, John Waters! Our favorite filthy writer-director, Broadway musical producer, author, late night guest and all-around cool guy celebrates his 67th year on earth today, April 22.
When he's not collecting checks for his uber-successful "Hairspray" musical, Waters wins our love with his support for independent movie theaters, fundraising for marriage equality and random hitchhiking trips across the country.
His films are pretty great, too. We recommend re-visiting the overlooked, uber-violent ode to D.I.Y. filmmaking "Cecil B. DeMented" and the Johnny Depp-starring "Cry-Baby."
Click through the slideshow for 15 reasons why we love John Waters:
PHOTO GALLERY
BEFORE YOU GO
15 Reasons Why We Love John Waters
PHOTO GALLERY
15 Reasons Why We Love John Waters