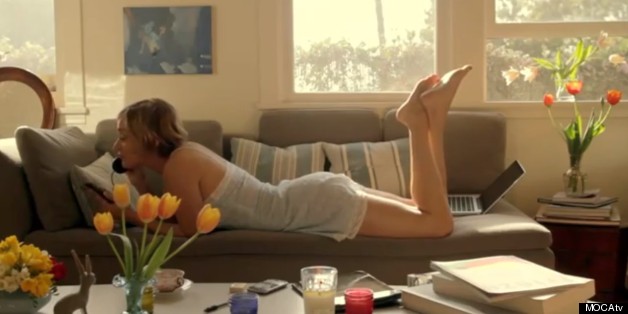 It's a common refrain for East Coast transplants in Los Angeles: there's nowhere to walk, LA residents are shallow and the loneliness is unbearable.
But when actress Chloe Sevigny starts tearing into LA in her beautiful, sun-filled canyon home to complain about how there's a marijuana dispensary on every corner and the constant sunshine is giving everyone melanoma, something starts feeling a little... off. Stay tuned to the end for the twist!
Warning: this video contains some crotch shots and toilet scenes.
The film, called "Magic Hour," was directed by fashion designer Tara Subkoff and written by both Subkoff and filmmaker Tatiana Von Furstenberg for MOCAtv.
Thanks to Curbed LA for pointing us to the short send-up of LA-haters.
BEFORE YOU GO
Check out this slideshow featuring some of Reddit's "California Problems" and add some of your own in the comments:
PHOTO GALLERY
California Problems