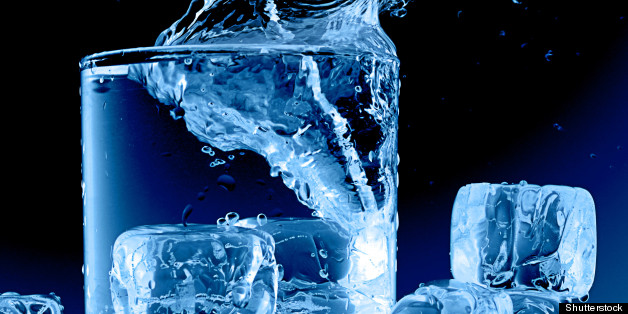 A bill that would allow concealed guns in bars and other places that serve alcohol in South Carolina moved closer to becoming law this week.
Having passed the state Senate by an overwhelming majority on Tuesday, the measure now heads to the state House for approval. If passed, it would allow concealed weapons permit holders to bring loaded firearms into places that serve alcohol.
The proposed legislation was placed on priority status because of the current "gun mania" sweeping the nation, according to state Sen. Greg Gregory (R-Lancaster), reported South Carolina news outlet The State.
"Our constitutional rights are God-given," said another lawmaker, Sen. Shane Martin (R-Spartanburg), according to local source Anderson Independent Mail. "Government needs to get out of the way."
Known as SB 308, the bill has some important exceptions, however. It would outlaw the consumption of alcohol while carrying a gun, for example. It would also prohibit gun carriers from hanging out too close to the bar and from bringing their weapons into bars and alcohol-serving restaurants between midnight and 5 a.m.
Anyone who breaks those proposed rules would face up to $3,000 in fines and three years in prison, and would have his or her concealed carry permit suspended for five years.
Additionally, individual bar and restaurant owners would be able to forbid firearms from their establishments if they choose.
South Carolina is one of only a few states to specifically prohibit guns in bars. Many states have no laws against packing heat in places that serve alcohol, making it legal by default. But others have begun to pass laws making it legal to bring concealed firearms into bars -- Arizona, Ohio, Virginia and Tennessee, for example.
Gun control at the federal level suffered a major setback last week when the U.S. Senate voted 54-46 against a bill that would have expanded background checks on gun buyers, even though such a measure was found to be supported by 90 percent of Americans.
BEFORE YOU GO