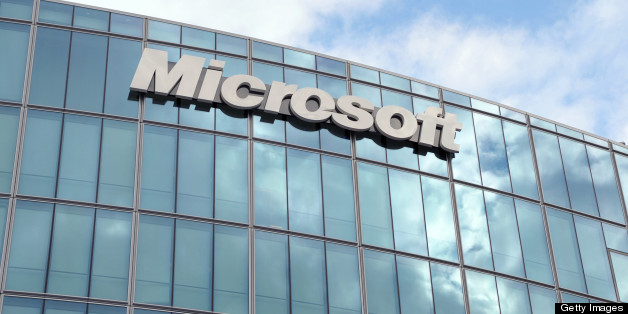 The charge led by major technology companies to bring more high-skilled immigrants into the U.S. could lower wages for the workers already here, a new study finds.
Boosting the number of high-skilled workers in the country would create a too-large pool of labor for the amount of jobs available in the technology field, driving down wages, according to a study from the left-leaning Economic Policy Institute.
The findings come as lawmakers debate a comprehensive immigration reform proposal that would nearly double the quota for HB-1 visas, which are aimed at attracting high-skilled workers to fields where employers say there aren't enough qualified American workers. Microsoft came out in favor of the reforms earlier this week, telling lawmakers that the current HB-1 visa system makes it difficult for the software giant and similar companies to hire.
But the EPI study found that one of the main arguments for an increase in HB-1 visas may rest on the false assumption that there aren't enough high-skilled workers in the U.S. workers to fill companies' needs. Since around 2004, wages in the high-tech sector have remained flat, the study found, indicating that expanding the labor pool in the field would only drive wages down.
"Employment and wage levels in IT jobs have been weak, trends that are not consistent with strong demand," the authors wrote in the study.
In fact the study found that only 50 percent of the U.S. college graduates in the science, technology, engineering and math fields work in a STEM job, a finding echoed by other research. A study from the San Francisco Federal Reserve released last year found that concerns about the mismatch in the skills employers are seeking and the skills jobless Americans have are "overblown."
Still, some proponents of increasing the number of HB-1 visas argue that they could create more jobs for everyone by bringing in talented immigrants who would boost innovation at already-established companies or eventually start their own.

BEFORE YOU GO
PHOTO GALLERY
Iconic Companies Founded By Immigrants