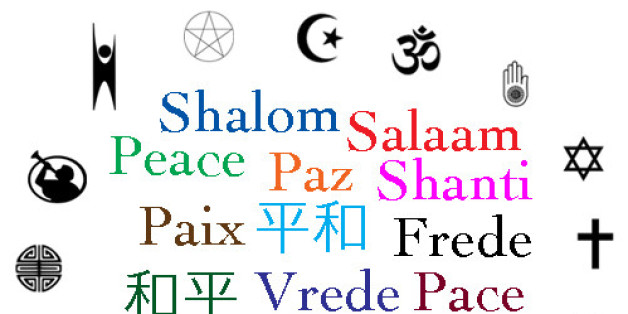 HuffPost Religion is honored to be nominated for the Webby for Best Religion and Spirituality website. We appreciate all the support our community has given us over the three years we have been doing this work; and would really appreciate your vote for us today on this last day of voting.
We started HuffPost Religion with this mission statement that guides the work we do:
HuffPost Religion is dedicated to providing positive encounters with religious wisdom and ideas. The site offers the opportunity for learning and cooperation across religious divisions; and encourages productive discourse on the many different ways religion influences personal, communal, national and international life.
We thank the amazing bloggers from all religious backgrounds (and none!) who have offered us their wisdom over the years as well as our community for the lively discussion that always happens in the comment section.
All of us on the HuffPost Religion team feel fortunate and honored to have been a part of building this site.
Please take a moment to vote for HuffPost Religion for the Webby and thank you again for all your support.