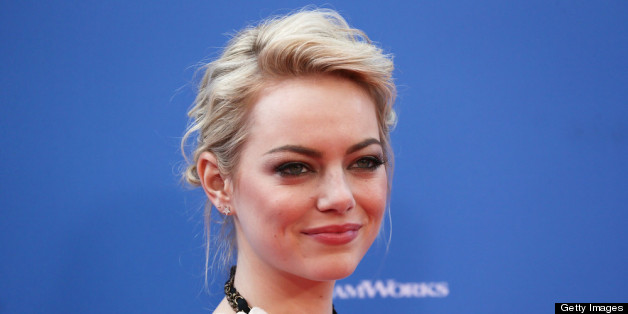 Thought Emma Stone couldn't get any cooler? Think again.
In a recent interview with Cosmopolitan, Stone was asked what kind of makeup she thought guys liked on a girl. (I know, ugh.)
Her response:
"I could care less. I think women should wear whatever makeup they want for themselves. Makeup should be fun."
We're pretty sure she meant "I couldn't care less." To which we say, AMEN. YES. Thank you. Now can we please stop asking this question?
[h/t BuzzFeed]
BEFORE YOU GO
PHOTO GALLERY
Emma Stone's Hottest Moments