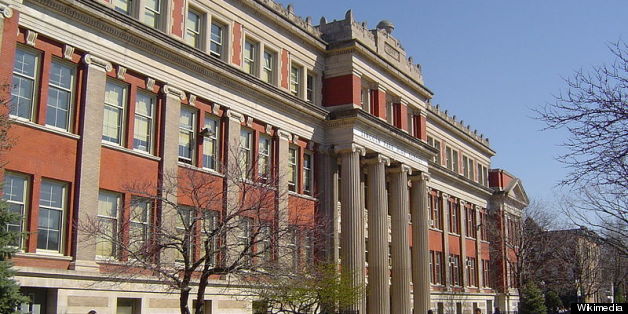 Story by Ross Forman, courtesy of Windy City Times
A new mentoring program for LGBT students will launch at Lincoln Park High School—the brainchild of the school's dean of students, who happens to be a straight, married woman.
"My background in research is working with LGBT students and identity development; that was a big area that I focused on while I was in graduate school at Indiana University," said Christy Walker, 28. "This is something that I've always been passionate about, and in education I think it's really important that we're teaching inclusion and equality."
The Lincoln Park Youth Society, as it will be known, officially kicked off earlier this year, mixing monthly social events with a mentoring program for high school students with area college and graduate-level students who also identify as LGBT a la Big Brothers Big Sisters.
Lincoln Park High School, with about 2,300 students, does not have a gay-straight alliance. Walker said the Youth Society could be a model program for all Chicago Public Schools.