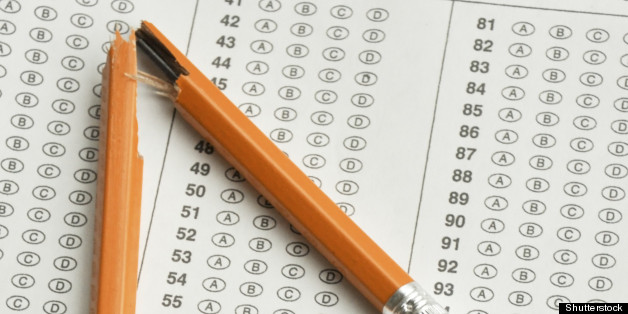 The Minnesota Senate approved its version of the $15.7 billion education funding bill on Thursday, sparking a sharp debate over changes in testing standards that appear headed for approval.
The Senate voted 35-28 to approve the bill, which funds public education in the state for the two-year period beginning July 1. The House approved its version on Tuesday.
Like the House, the Senate bill calls for funding for statewide all-day kindergarten and scholarships for low-income families for pre-school programs.
The bill also switches to a new testing system that is focused on career and college goals. Supporters said the changes are needed to provide earlier and better help to students who are falling behind, but opponents said the loss of a strict graduation test requirement means the state is cheapening the high school diploma.
Read more on www.startribune.com