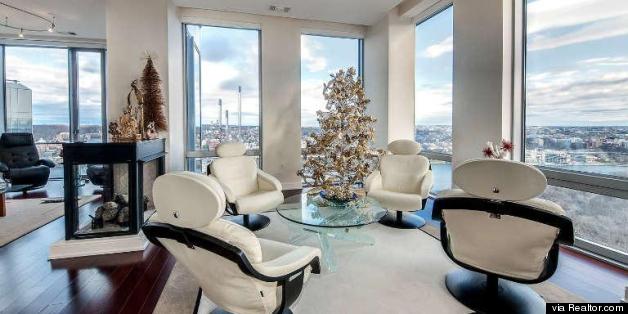 This area's real estate market is hotter than D.C. in August. Speculators and homeowners, lay aside your concerns that federal budget cuts would (immediately) cool things down.
Compared with a year ago, March sales in the Washington metropolitan area increased 9.9 percent, while average prices rose 9.7 percent.

The year-over-year price appreciation in March is a continuation of a 16-month trend of price growth in the metropolitan area. Year-over-year average prices were up 12.7 percent for single-family detached houses, 9.8 percent for townhouses and 6.7 percent for condominiums. The March data can provide an early indication of the strength of the housing market going into the rest of the year.
But for those who were hoping to find bargains in this time of sequestration, we've got a slideshow for you -- if prices overall are still going up, all of these properties have gone down in price within the last year:
PHOTO GALLERY
Prices Going Down
BEFORE YOU GO