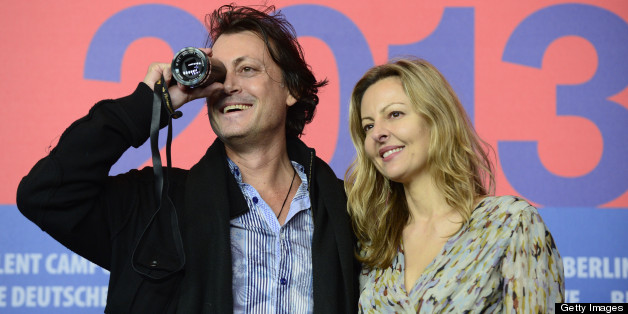 The Tribeca Film Festival honored two films on Saturday night, awarding "The Rocket" and "Bridegroom" with the Heineken Audience Awards.
The festival's audience cast votes for two Heineken Audience Awards, with "The Rocket" nabbing the award for narrative film, and "Bridegroom" taking home the award for documentary film.
Directed by Linda Bloodworth-Thomason, "Bridegroom" is a documentary focusing on the fight for marriage equality in California, as seen through one couple, Shane Bitney Crone and Tom Bridegroom. Led by Kim Mordaunt, "The Rocket" tells the story of a young man living in Laos, trying to change his luck.
"Our audiences have chosen two films that testify to the power of the human spirit and hope for change," Director of Programming Genna Terranova said in a release. "Whether it's the fight for marriage equality in the U.S. or a boy struggling against all odds in war torn Laos, audiences were clearly moved by these two inspiring stories."
The award-winning films will screen at New York's Tribeca Film Festival on Sunday.
PHOTO GALLERY
Tribeca Film Festival 2013
BEFORE YOU GO