While Prince William took serious vows, his baby brother kept our spirits high. Instead of stealing the show like some siblings, Harry demonstrated how to compensate for some of the traits Will lacked. Behold, our heart-meltingly adorable list that proves Harry was the best groomsman ever:
1. Those dance moves. (Er, his impersonator's dance moves.)
4. He can keep a straight face next to Pippa.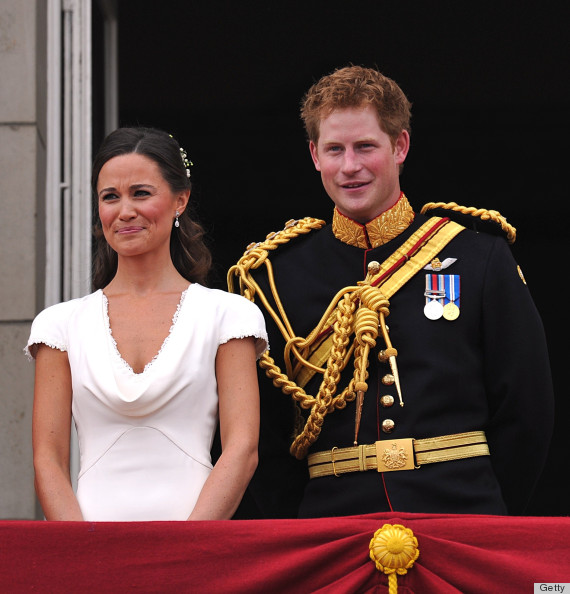 5. He knows when to be serious.
6. But he still manages to make us laugh.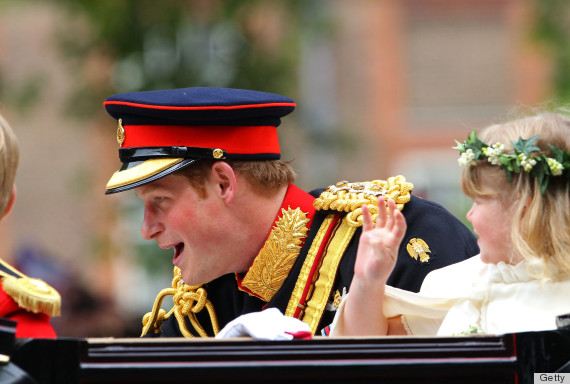 7. He knows how to accessorize basic black.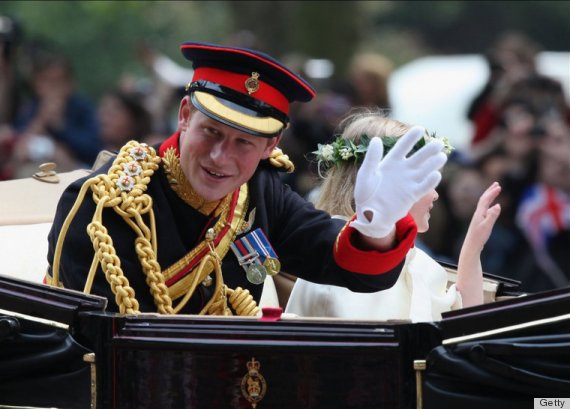 We could click through this one all day long...
PHOTO GALLERY
Spend Some Quality Time With Prince Harry...