Before Jennifer Lawrence became everyone's favorite actress, she tried her hand at modeling. Though it was a short-lived career, there is at least one photographer comparing her to none other than supermodel Gisele Bündchen.
E! News was the first to obtain a number of photos from the Oscar-winning actress's early modeling days, and photographer Chris Kaufman told the website that Lawrence "moved like Gisele," and added:
"She's the kind of girl who tells you what's on her mind. she's not going to care what she says, and the charm of her is that she will tell you what she's thinking. She will totally slip up one day and say something ridiculous but totally overcome it."
Yep, that definitely sounds like the Jennifer Lawrence we know.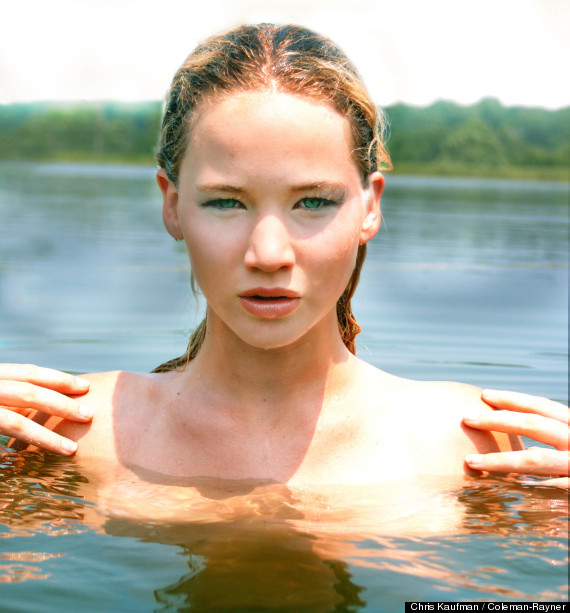 PHOTO GALLERY
Jennifer Lawrence Early Modeling Photos