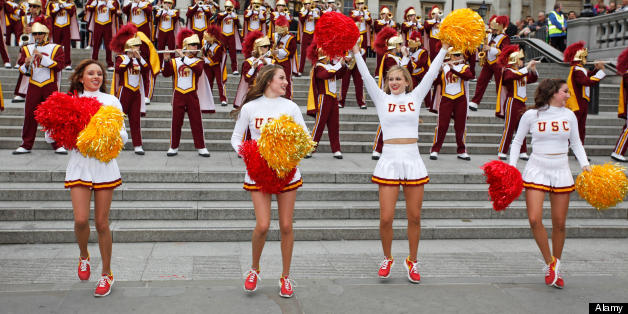 Rites of Passage in the 'Hood
"Normal."
"Happens all the time."
"It's like a rite of passage."
All across Los Angeles, these are ways that a lot of youth of color from lower-income communities describe being stopped, questioned, searched, or, on occasion, falsely accused of misdoing and arrested or even brutalized by the police. Such incidents are so prevalent, in fact, that I've had to postpone meeting up with people that wanted to tell me their stories about enduring harassment in order to finish this article. The list of friends, acquaintances, and random people I've encountered that regularly experience this kind of discrimination is actually that long.
Read more on la.streetsblog.org