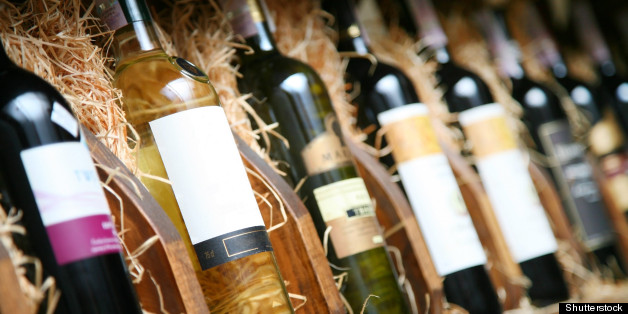 Wine lovers in France could soon own a bottle from the French president's personal stash.
According to a statement released by French auction house Drouot, 1,200 bottles from France's presidential wine cellar will be up for auction at the end of May. Proceeds from the sales will fund a much more modest wine collection, while the surplus will go toward France's budget, the Agence France-Presse reports.
Built in 1947, the cellar at the Elysée Palace has been expanded throughout the decades. The selection of wines for sale -- primarily Burgundy and Bordeaux -- were all served at the president's table at some point. Auction prices range from 15 euros (about $20) to 2,200 euros (nearly $2,900), however the estimated worth of some of the rarer bottles may likely be much higher.
As The New York Times points out, ever since he took office in 2012, French President François Hollande has attempted to assert himself as a "normal president" or one who "likes people more than money," the Associated Press notes.
It seems the announcement to downsize the presidential wine cellar is Hollande's latest effort to trim the fat and return some money to the state budget. (However, the Elysée Palace would have to sell a lot more wine to meet France's current deficit.)
According to Radio France Internationale, the upcoming auction marks the first time the Elysée Palace will sell bottles from its private wine collection.
BEFORE YOU GO
PHOTO GALLERY
Francois Hollande Is Short