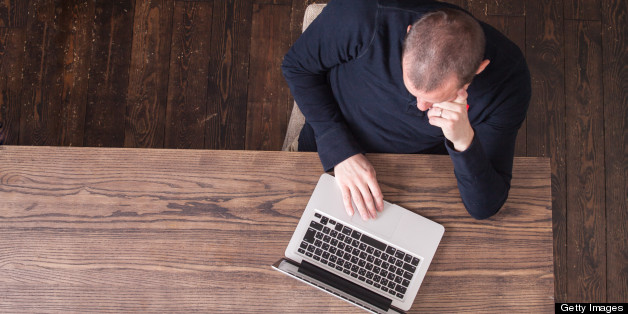 Nielsen will now measure audiences who view TV content online with their new Nielsen Digital Program Ratings.
The pilot program includes A&E, ABC, AOL, CBS, The CW, Discovery, Fox, NBC and Univision. The test begins in May and will run through July.
"The pilot for Nielsen Digital Program Ratings is a major milestone for the industry," Eric Solomon, SVP for Global Digital Audience Measurement at Nielsen, said in a statement. "As a companion product to Nielsen Online Campaign Ratings, Nielsen Digital Program Ratings will enable clients to better understand the online audience for their programming by harnessing the same methodology Nielsen already uses to measure the audience for related advertising."
Nielsen Digital Program Ratings will provide overnight audience data such as unique audience, stream counts and reach by age and gender for TV programming viewed online.
A commercial release for Nielsen Digital Program Ratings is targeted for later in 2013 when Nielsen hopes to expand to additional content types and devices.
This is just the latest change Nielsen has announced to further understand the changing TV landscape. In February, Nielsen announced it will begin measuring broadband viewership. The company also announced it will partner with Twitter to measure social TV chatter.
"The potential to measure video viewing of specific programs on linear TV as well as the Internet is significant," Alan Wurtzel, President of Research and Media Development at NBCUniversal, said in a statement. "It's an important step toward reaching the 'holy grail' of true cross-platform measurement."
PHOTO GALLERY
2013 Renewal Index: Canceled, Renewed & On The Bubble Shows
BEFORE YOU GO