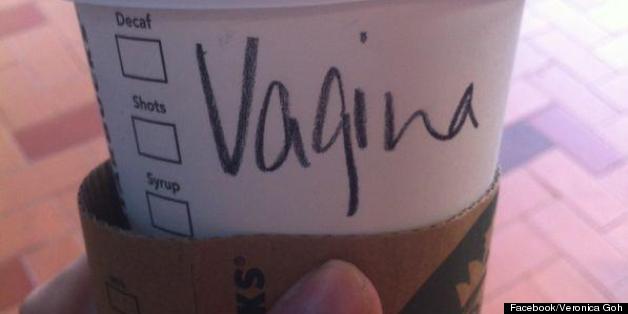 This is a large... err... venti mix-up.
One woman took to Starbucks Hong Kong's Facebook page after a barista allegedly wrote "Vagina" instead of "Virginia" on her sister's cup.
Veronica Goh posted a picture of the misspelling on Monday, accompanied by a passionate post.
"THIS is just UNACCEPTABLE," she wrote. "Starbucks HK, you have to buck up or just not spell your customers' name [SIC] anyway."
Goh said that it's not the first time the coffee powerhouse has gotten her sister's name wrong. She's also seen "Virgin" scribbled across her cup.
"Every Starbucks experience for her has been coupled with fear and anticipation," Goh said in the post.
(Story Continues Below)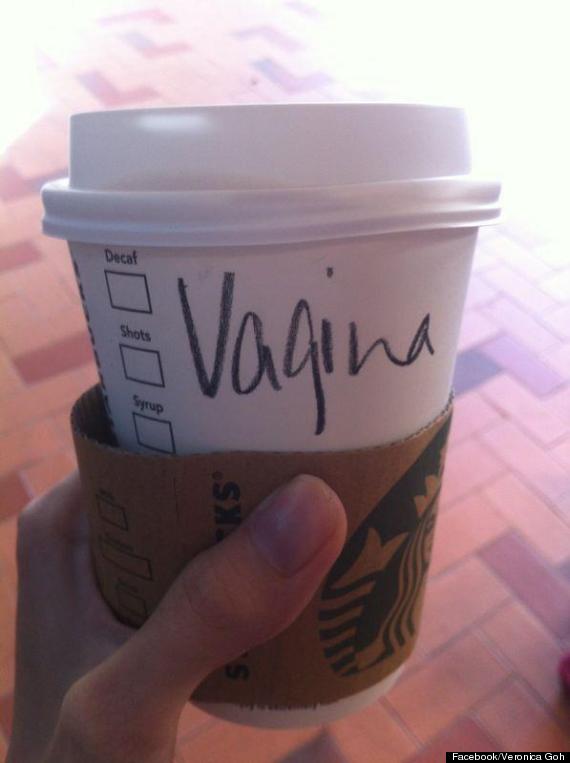 When Kotaku.com first reported the viral photo Tuesday morning, it had more than 1,000 likes on Facebook. In only a few hours, that number doubled to more than 2,000 likes, 1,000 shares, and 500 comments.
Commenters can't decide if the picture is real or not. Others, assuming it is real, are discussing if the slip-up is, as Goh claims, "unacceptable," or just harmless.
H/T The Daily Mail
BEFORE YOU GO
PHOTO GALLERY
Weird Billboards