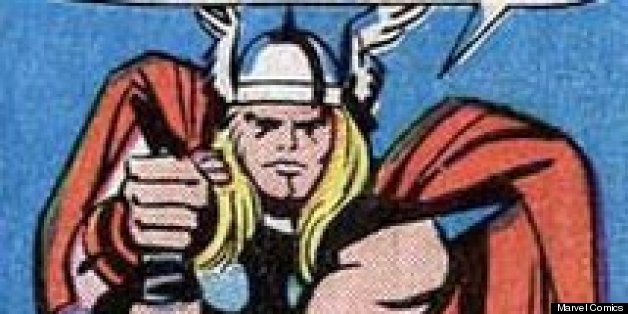 Most superheroes are as intelligent as they are powerful.
Tony Stark invented a way to fly in an iron suit, Peter Parker invented a way to shoot webs, and Batman invented a way to make half-nude child endangerment awesome. Even the Incredible Hulk, whose whole thing is being dumb, spends most of his day as a nuclear physicist.
But not all heroes are intelligent. Some are downright D-M-U-B, according to Cracked.com.