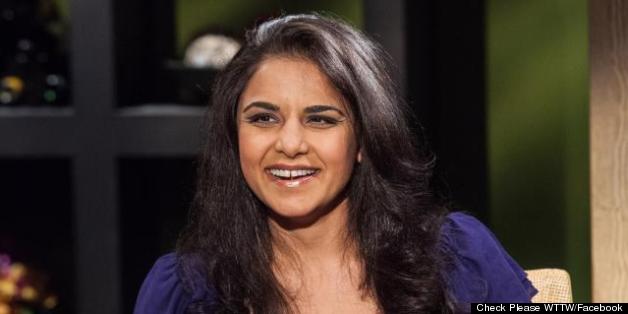 The search for a new host for TV's popular "Check, Please!" has been whittled to five finalists, says executive producer David Manilow.
Freelance writer Senam Amegashie; Tavern at the Park owner Donny de Castro; Culinary Curator president Catherine De Orio; Ina's Kitchen owner Ina Pinkney; and pastry chef and food consultant Sarah Levy are in contention for the job on WTTW-Ch. 11's most popular show.
Nearly 1,000 people sent videos to apply for the position, and in March Manilow and his team announced 17 finalists, including several chefs. Initially, the host was going to be announced May 1.