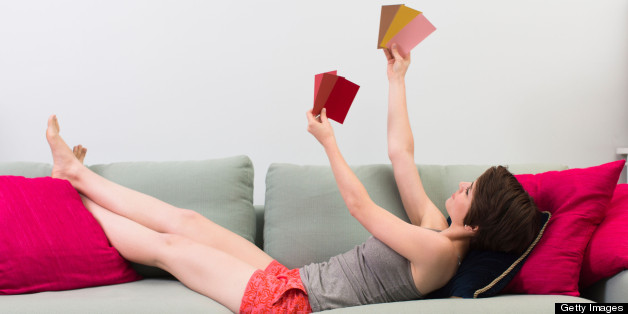 Finding your unique take on interior design can be a process, so
Maxwell Gillingham-Ryan
, founder of Apartment Therapy, ran through the basics on this episode of Need To Know.
It's okay to copy

-- If you see something you like when you're first starting out, copy it! You can make it your own as your interior design skills grow.

Start to collect looks

-- Tear photos out of magazines, pin styles on Pinterest or save bookmarks on the web. As you collect images you love, you'll start to see your style evolve.

Style is fluid

-- Don't worry if your style changes. Every year you'll want to make tweaks to your original design, and that's perfectly fine.




Add Marlo On Facebook:

Follow Marlo on Twitter:

Sign up to receive my email newsletter each week - It will keep you up-to-date on upcoming articles, Mondays with Marlo guests, videos, and more!