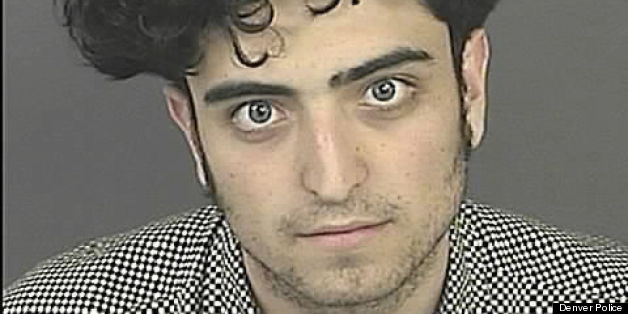 It looks like the mystery of who poured bright green paint over the Big Blue Bear sculpture that leans against the Colorado Convention Center windows may have been solved.
Police have arrested 21-year-old Joseph Rivas who reportedly faced criminal mischief charges upon his arrest, but according to The Denver Post will not be charged in the crime. Police say the green paint did approximately $11,000 worth of damage to the iconic Denver sculpture.
On March 31, the bear was first seen with a bright streak of splattered green paint running down its back. Workers power washed the bear, but some parts of the statue needed to be repainted entirely.
Rivas' motive for vandalizing the sculpture was not given by Denver Police spokesman Sonny Jackson. Rivas is currently being held in Denver Jail.
BEFORE YOU GO