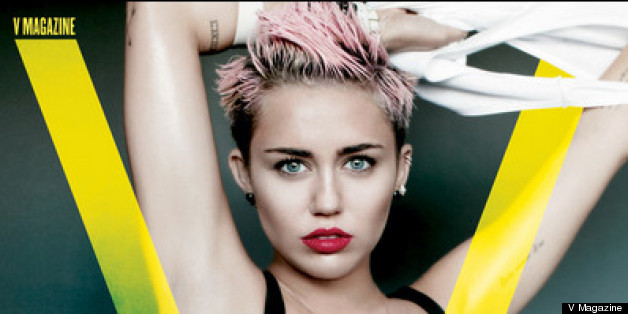 Miley Cyrus wants you to know there's a perfect explanation for the split rumors that have been surrounding her and fiance Liam Hemsworth.
Although they are still engaged, Cyrus admits that they've been spending a lot of time apart lately due to their busy schedules and work commitments.
"Every week it's, 'Are they broken up? Because we don't see a photo of them,'" she tells V Magazine's Summer issue. "I don't have time to go to Starbucks with my boyfriend every morning. I wish I did, but I don't."
"I'm not home with my boyfriend all the time," Cyrus adds. "We work! He gets up to work out at six and I come home around five from the studio."
To be honest, the 20-year-old is pretty content with her lifestyle right now, admitting that her main focus has been her music. (She's expected to release her new album at the end of the year).
"I've put this record before everything and I've never done that before," Cyrus says. "I've put too much into this record to put anything else in front of it."
Reports have been swirling that Cyrus' partying ways have put a hindrance on her relationship with Hemsworth, who has been busy shooting the sequel for "The Hunger Games," as well as many other flicks. Still, despite Cyrus taking off her engagement ring from time to time, the former Disney star says she's very much committed to her future husband and always makes time for him.
"I'm going to change. I'm going to be different. I'm going to do what I want to do," she tells the magazine. "[But] I'd rather chill at my house and be there for the time I actually get to spend with him."
See Miley's sexy V Magazine covers below: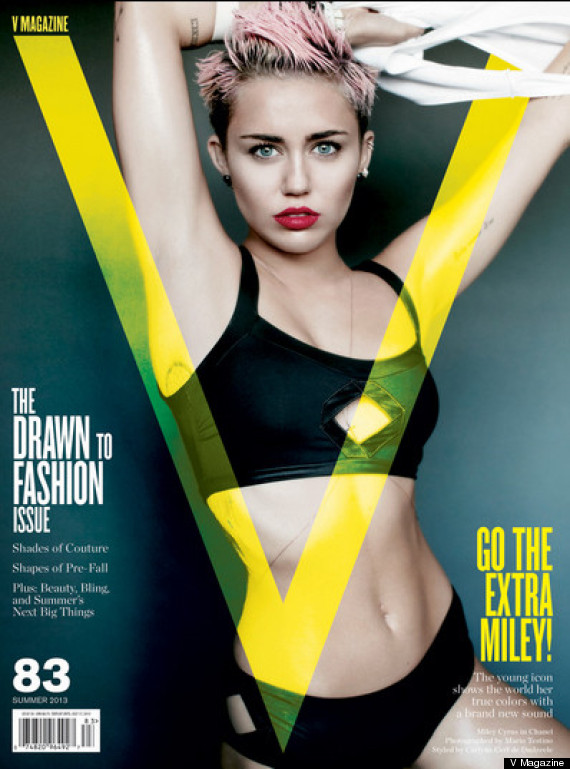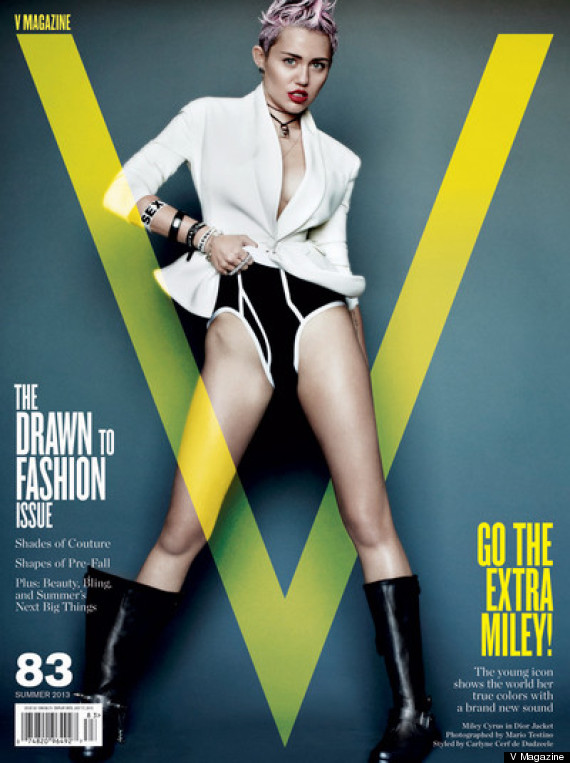 BEFORE YOU GO
PHOTO GALLERY
Miley Cyrus' Transformation