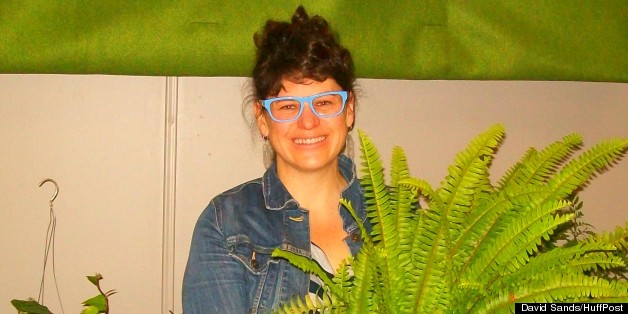 A pop-up by a popular Southeast Michigan floral studio will kick off a contest that will offer temporary downtown Detroit retail space to local start-ups. It's a warm-up for the official summer launch of the "Pilot" competition, sponsored by the D:Hive welcome center, a group that helps visitors and businesses get oriented in Detroit.
The Ann Arbor-based Pot & Box will be utilizing a small space inside the organization's Woodward Ave. headquarters. The pop-up's grand opening is Thursday. It will be open to the public Monday through Saturday, 10 a.m. to 6 p.m., from May through July.
"We want to put this through a market test and see what people want to buy and see what people are into," Lisa Waud, the owner of Pot & Box told The Huffington Post. "We'll have a small selection of small flowers and vases. This is just like a very tiny version of what we do."
Located in a 375-square-foot room inside D:Hive, the floral pop-up will also offer a selection of greenwall planters, which aren't currently available at the Ann Arbor shop. In addition, Waud is planning activities like a DIY terrarium-building session that will allow visitors to construct a tiny enclosed ecosystem made of moss and ferns that can be displayed indoors on a coffee table or mantle.
The pop-up, however is just preparation -- a giant walk-in advertisement, as she jokingly calls it -- for the permanent shop she is setting up on Michigan Ave. near the abandoned Michigan Central Station. In February, she hosted a Valentine's Day Market pop-up bazaar there to break in the new site. Now she'll have an opportunity to break in the welcome center's space as well.
D:Hive's Director of Recruitment April Boyle said her organization decided to pursue the Pilot pop-up program after hearing from local entrepreneurs about a lack of affordable "white-box spaces" for Detroit retail start-ups. Waud was selected to launch the project after participating in a focus group on the idea.
"We needed a business we could use as a test case, so we could be totally ready for the next round of entrepreneurs," Boyle told The Huffington Post. "She jumped right in on it and was willing to be our test case."
The Pilot program was partly inspired by Hatch Detroit, another contest that helps local start-ups get off the ground. It will provide selected entrepreneurs with two months free rent, marketing and graphic design support, small business mentorship and support with build-out, interior decorating and event planning. The first official call for submissions for Pilot will begin June 6. The move-in date for the winning pop-up will be August 1, with an opening day set for August 12. See D:Hive's website for details.
The grand opening for Pot & Box's D:Hive Pop-up takes place on May 2 from 6 p.m. to 8 p.m. at D:Hive's headquarters, located at 1253 Woodward Ave. See the Facebook page for more information.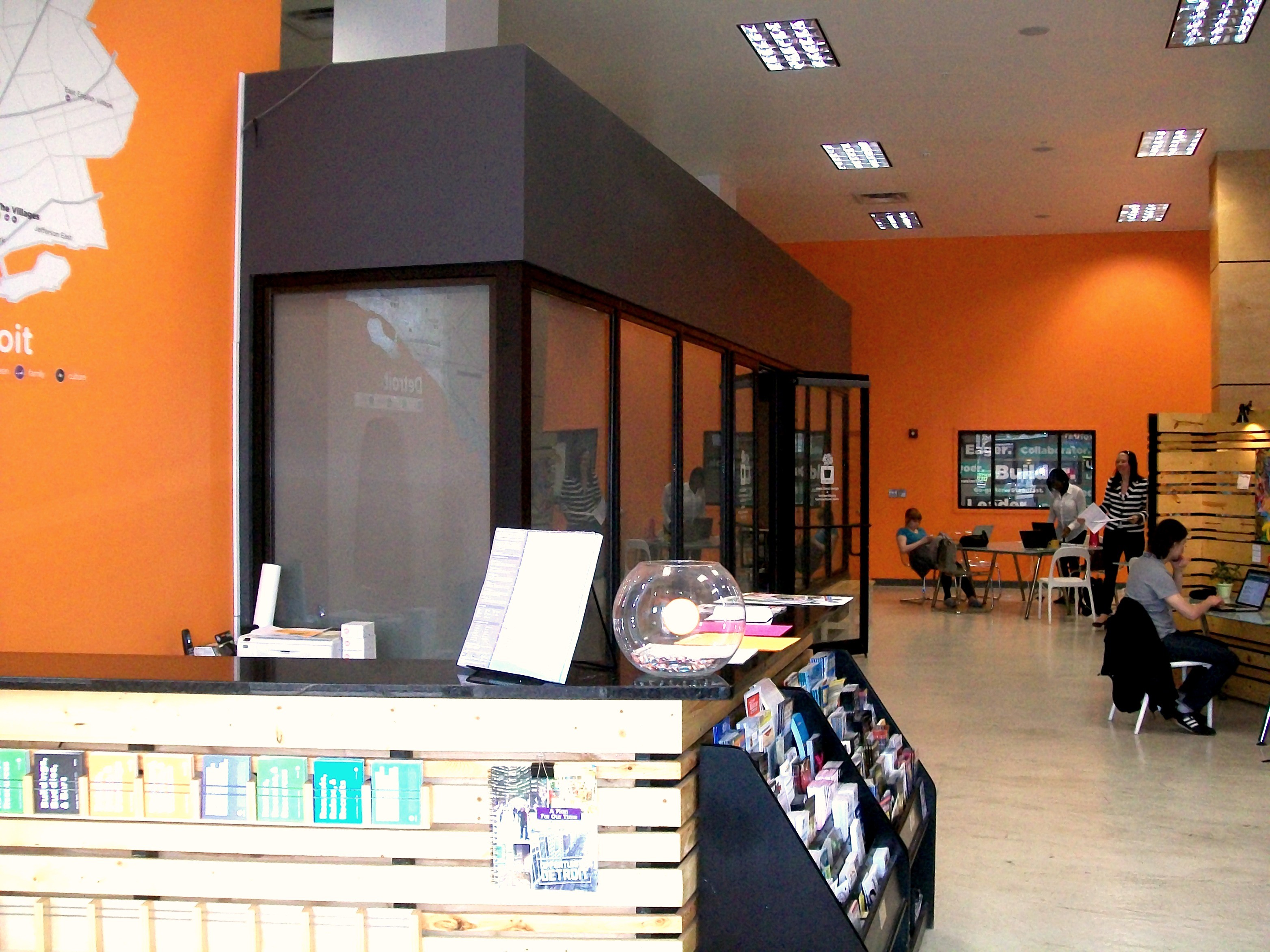 An outside view of the D:Hive Pilot space.
BEFORE YOU GO
PHOTO GALLERY
Hatch Detroit 2012 Semifinalists