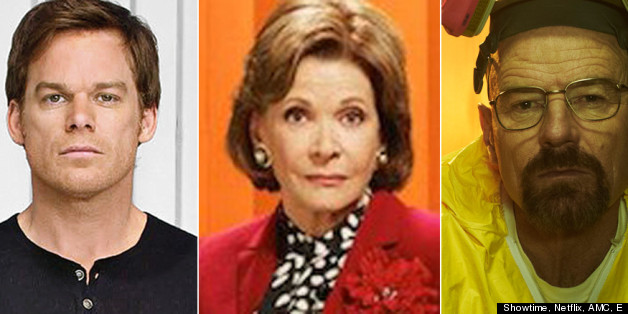 You may have been planning to use this summer to catch up on the TV shows backlogged on your DVR, but there are more than 80 series premiering in the next few months and The Huffington Post has got the scoop on all of them to make deciding what to watch a bit easier.
This summer, there are fan-favorite TV shows returning like AMC's "Breaking Bad" and Showtime's "Dexter," both of which are coming to an end; new series like HBO's Christopher Guest-helmed "Family Tree," NBC's Anne Heche comedy "Save Me," ABC's soapy "Mistresses" and Lifetime's Marc Cherry-created "Devious Maids"; reality TV mainstays like "The Real Housewives of New Jersey" and "Keeping Up With the Kardashians," which will feature the build-up to the summer's most anticipated arrival, baby Kimye; and resurrected cult classic comedy "Arrested Development," which will stream on Netflix.
Just click through the gallery to see all big summer TV premiere dates, listed in chronological order for your DVRing pleasure. Happy viewing!
PHOTO GALLERY
Summer TV Guide
This story appears in the special Summer Issue of our weekly iPad magazine, Huffington, in the iTunes App store, available Friday, May 24.
BEFORE YOU GO